Posted by Bleu Clothing on Nov 4th 2019
Investing in sophisticated yet fashion forward clothing is an absolute must
As much as we adore talking wardrobe essentials and staples, sometimes you just want to have fun with those fashionable buys that add charm to your collection.
Designer Jessie Liu has some feminine and classy collection that you don't want to miss. We love the color green and the feel of ruffles in her skirts and tops. That's delicious! who has a draped silk skirt in green? it's one of its kind, which means you should have it.
If you are not a person to match the same color we got you! The white sweater with green embellishments when paired with the green skirt, makes it a smart and distinguished style.
We love her boho style yellow top featuring a closed neck and a tie detail. This is a trendsetter top that has a vibe of elegance and when paired with a black floral skirt it's an awe-inspiring. Sheer tops are current and this black lace sheer top is an ambrosial creation. The top is versatile and can be paired with pleather pants for a bold look.
Are you looking for a white shirt which is not so formal? This optic white ruffle top with a pop feel is designed to wear with nearly every skirt, jeans or shorts. This playfully feminine top is easy tucking and looks great with pearl accessories.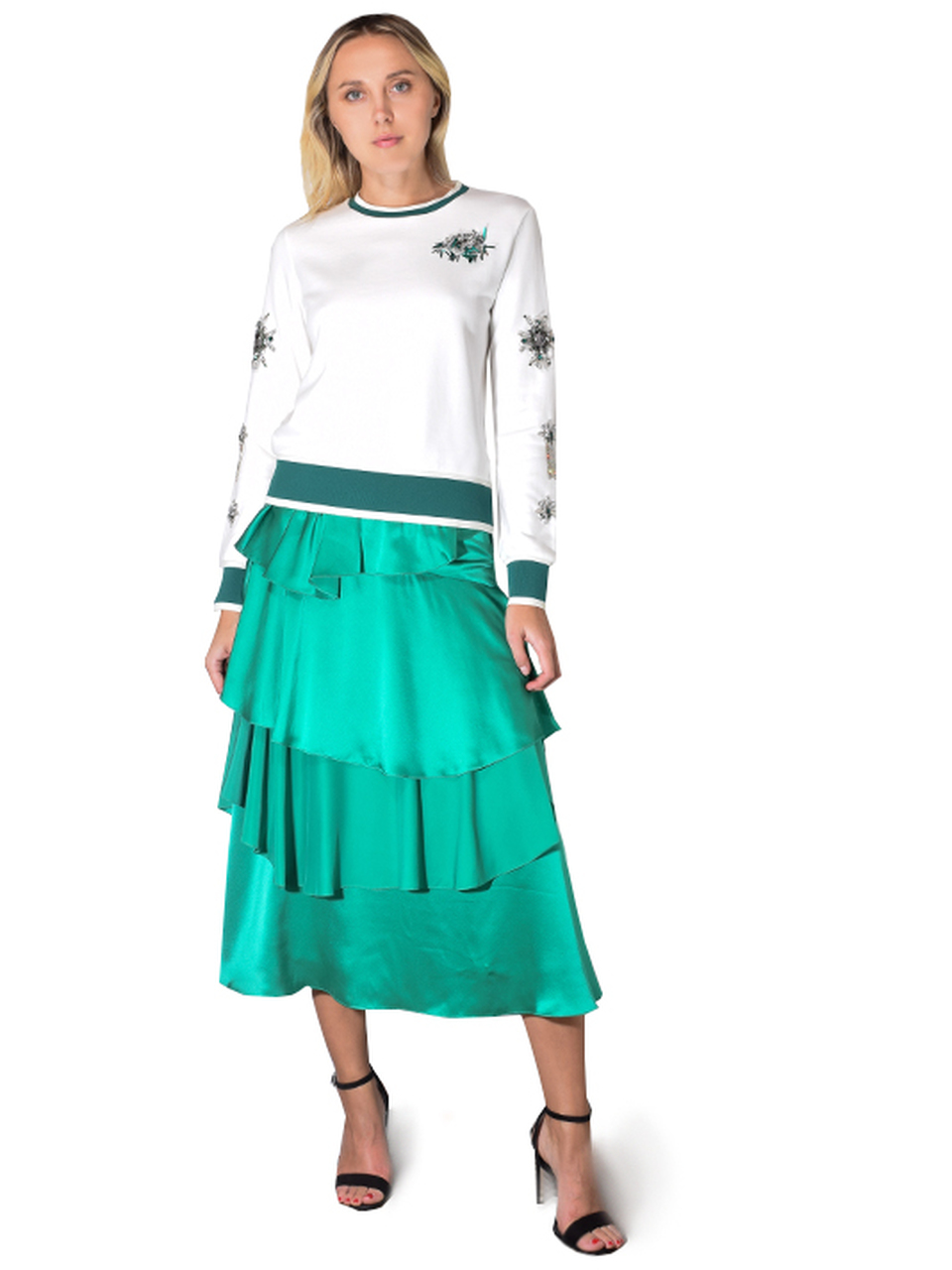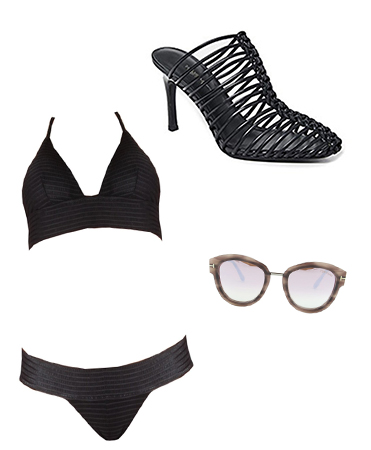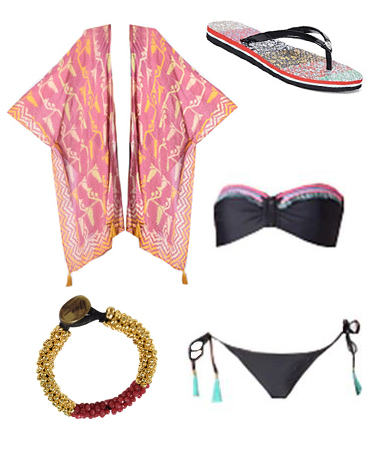 Let's get accessorized with necklaces
Whether you prefer short or long, pendant or no pendant, statement or delicate, they are all here to make your look more trendy, chic and presentable. Here are a few best picks which go with the collection.
The long pendant necklaces have always been suitable for the business and on-the-go ladies because they look incredible when paired with more dressy and chic outfits. They are the perfect complementary pieces to finish off your working look.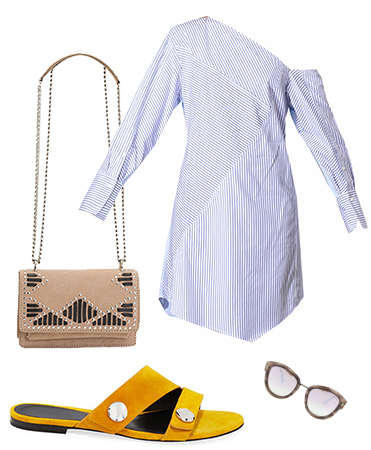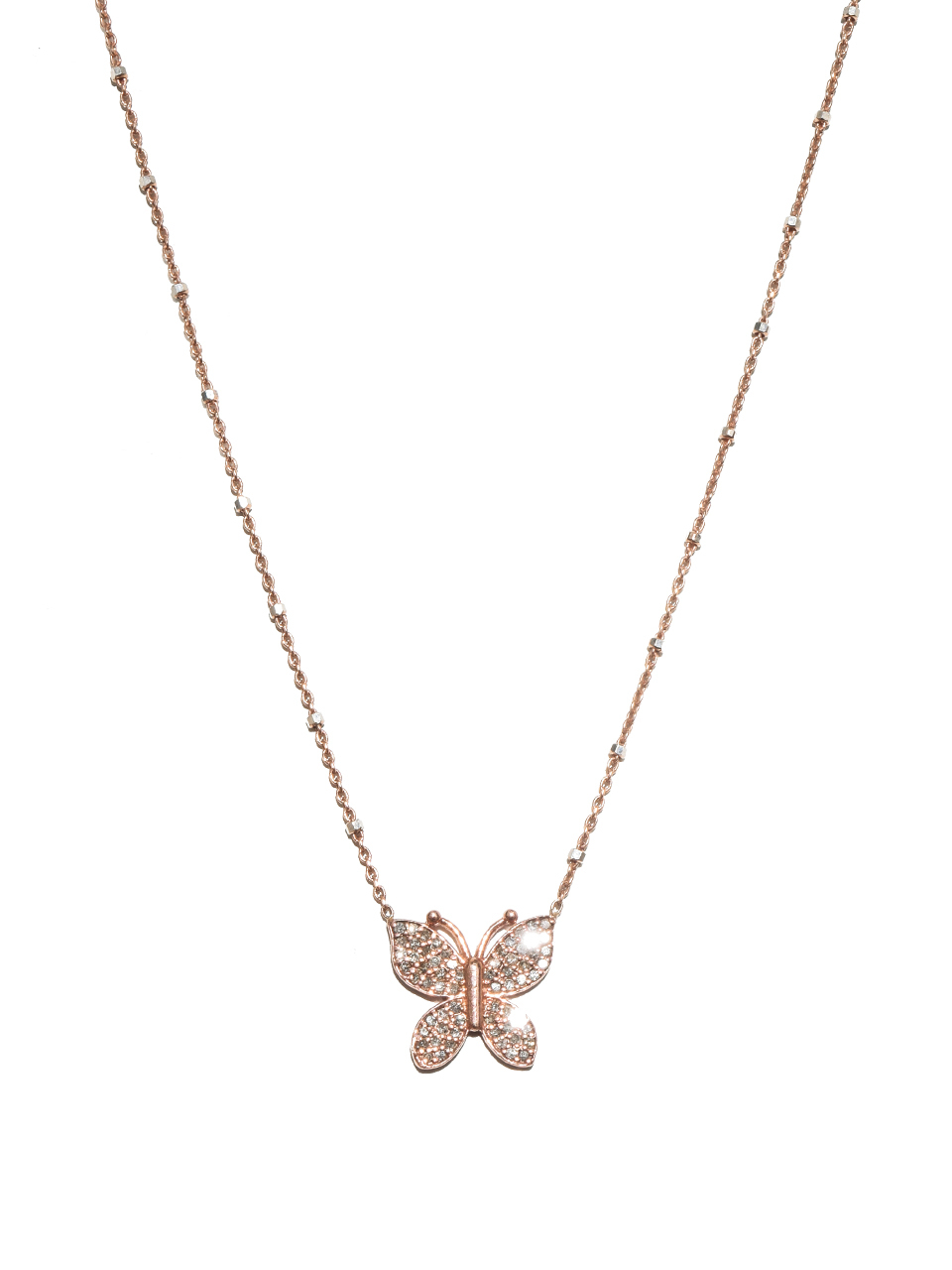 Wear a bold statement necklace for a stylish look
Statement necklaces for women have a visible and clear expression when paired with an outfit. Play with them according to your look and vibe, you can jazz up any of your simple tops by adding a statement necklace to it.