Posted by Bleu Clothing on May 13th 2019
Defining Your Feminine
What's an effective way of self expression without using your words? For us, it's gotta be style. There's no better way to express confidence and power than by the way you carry yourself! And we'd like to think we, as women, do it the best. I mean… females are pretty incredible, right? We're able to give birth and nurture those we love. We're naturally more empathetic, intuitive, and able to understand and express our emotions. We constantly battle gender stereotypes and inequality, especially in male-dominated industries. Despite all the negativity that's thrown at us, we always prevail. So to honor the girlies with style and grace, we gathered a few pieces from our favorite female designers that will make you feel beautiful and empowered!
Alice & Olivia
The founder of Alice & Olivia, Stacey Bendet, started her career in fashion off with a collection of just, believe it or not, pants shown at the Russian Tea Room in New York. Simple, right? Slim fit pants, tailored pants, colored pants, ones that show off your curves, ones that elongate your legs… you name it, she did it. It was a bit revolutionary for 2002, to be honest. The success of the show led to a full on outfit-focused collection featuring twenty pieces. Since then they've went on to create a whole lifestyle brand featuring ready-to-wear apparel, gowns, footwear, eyewear, tech accessories, and handbags.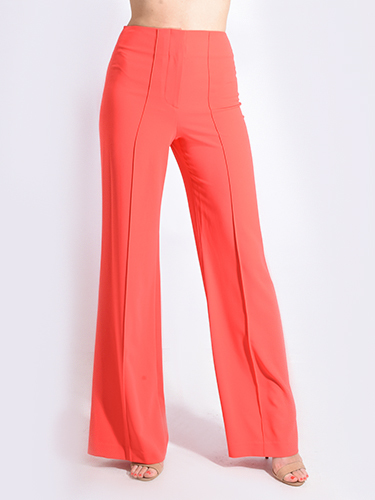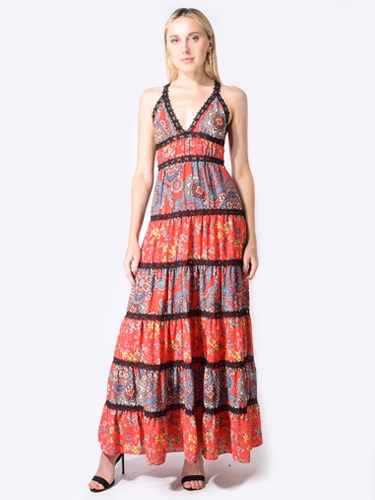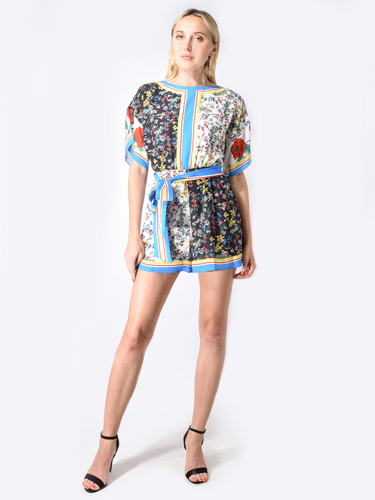 Cinq a Sept
Cinq a Sept is a women's wear line based in New York founded by designer Jane Siskin. Bridging the gap between department store and contemporary designer lines, it offers a "parisian-chic" aesthetic to women that live to enjoy life. "Cinq a Sept" literally translates to "Five to Seven", a phrase the French use to express the mood and lighting of those hours of the day. Although it's only been a few years since Jane has launched the brand, she's gotten the attention of celebrities such as Ashley Graham, Jennifer Lawrence, Shay Mitchell, Malia Obama, and Priyanka Chopra.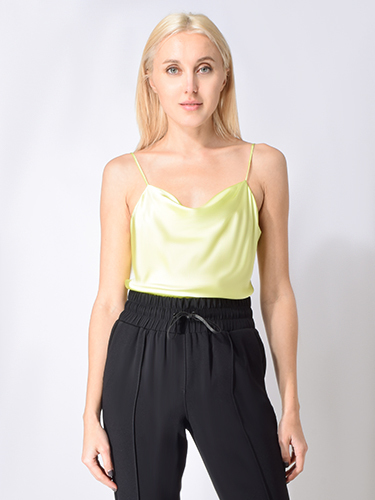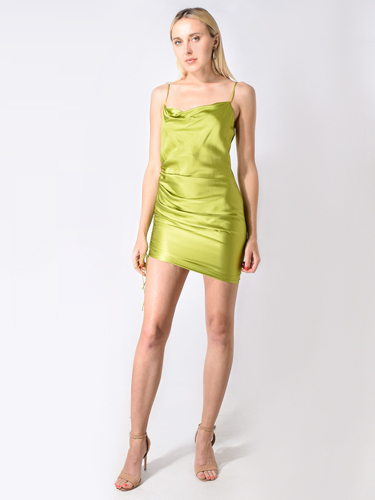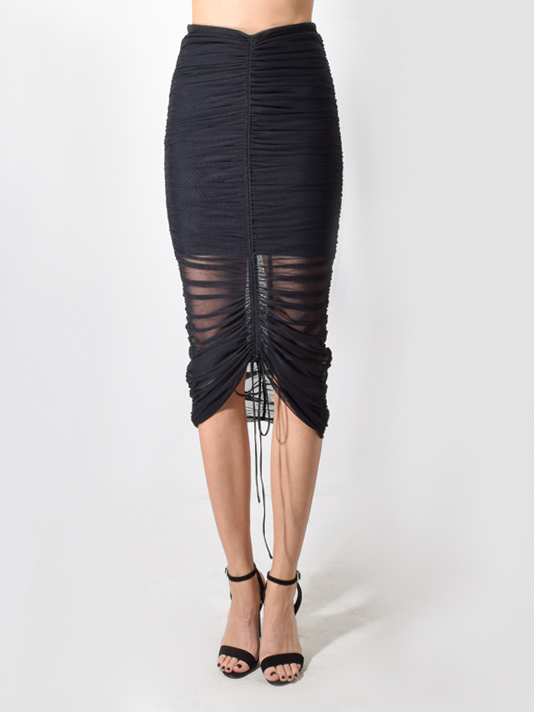 Michelle Mason
After studying fashion at Cal State University of Long Beach, Michelle Mason went on to perfect her tailoring skills while working with Australian designer Richard Tyler. After this, she traveled to Britain to work as a model and study the ins and outs of the industry overseas. Influenced by the breathtaking style and culture of Europe, she returned to LA and launched her very first shoe collection. Although small, it was picked up by Barney's New York and due to the success of this line, she moved on to designing Ready-to-Wear. Today, Michelle Mason caters to women that believe in maintaining their femininity and individuality while chasing their goals in an industry that's ever-changing.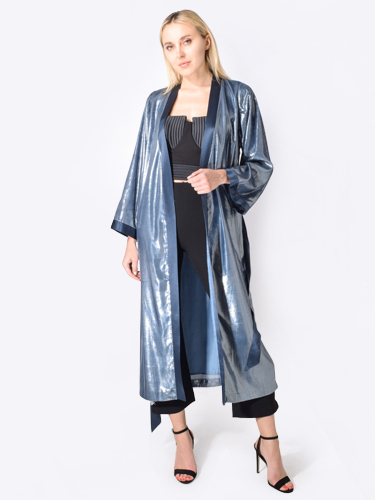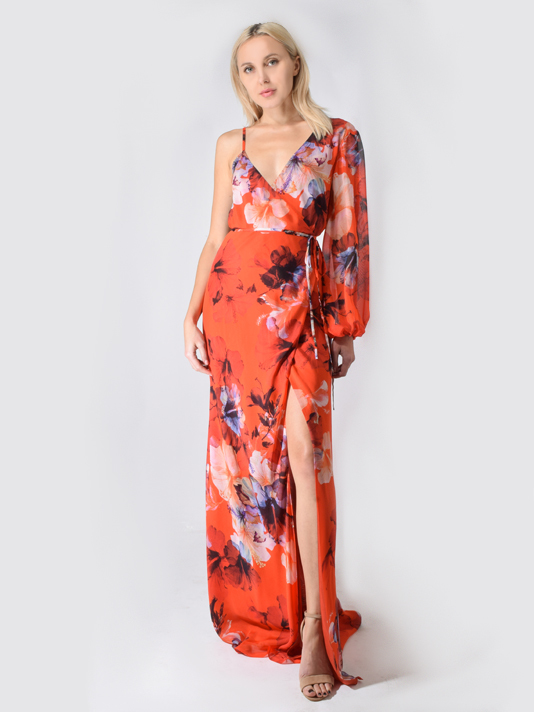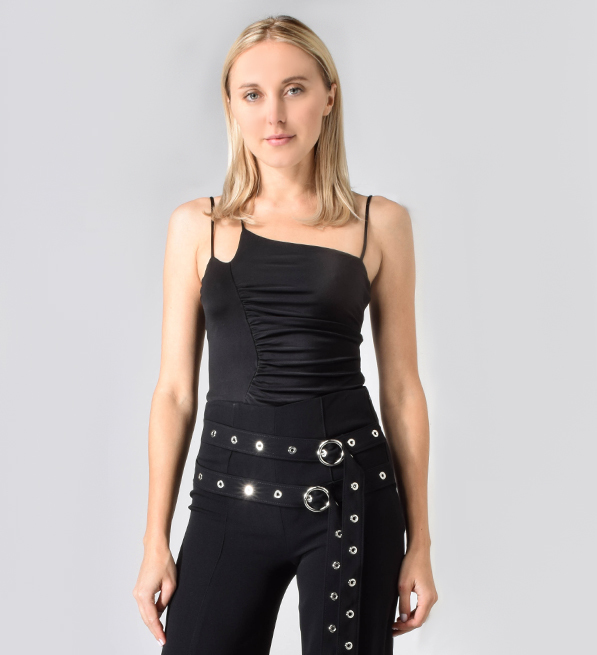 Laurence Bras
Laurence Bras is a French designer from Rouen that pulls a lot of inspiration from India's hand woven fabrics and loose fitting menswear. She utilizes lots of subtle prints, light fabrics, neutral shades, and embroidery in her designs. She strives to create casual pieces that make women feel comfortable, cool, and chic.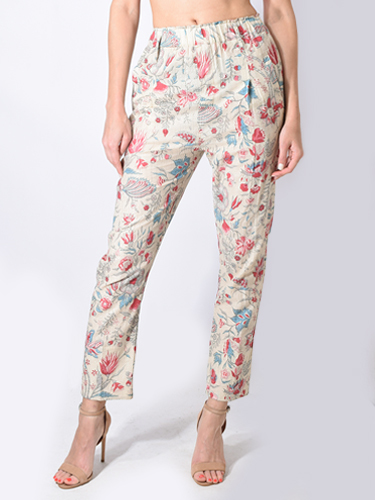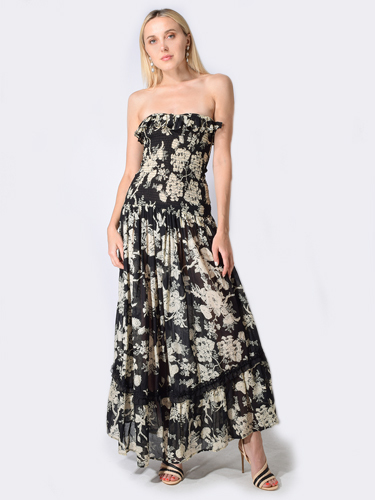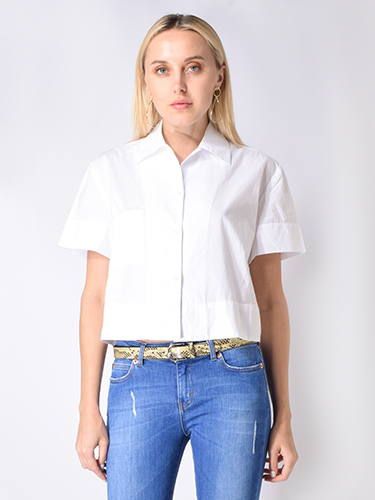 Paula Rosen
Paula Rosen takes inspiration from the Earth's treasures and creates jewelry that makes women feel confident and complete. She's known for using asymmetrical shapes, gold chains, brass tones, crystals, and multicolored earth-tone stones. Her unique and creative style sets her apart from other jewelry designers.