Posted by Bleu Clothing on Oct 7th 2019
Layering up doesn't get any sexier this season at Bleu Clothing with designers like Bash, 3.1 Phillip Lim, Laurence Bras, One Grey Day, Alice + Olivia and Cinq a Sept.
Pants to dresses, sweaters to boots, coats to capes, we have got the most stylish and cozy fall/winter outfit ideas for you. If you have planned to travel during these cold months, we have got head-turning ideas, from casual to formal, Yosemite to Europe.
Try Simple Silhouettes in vibrant colors.
A pair of jeans, a blouse, and a simple jacket or blazer. We think it's important to have a fringe sweater you can throw on top of bright separates. We love the walnut leather pants. Its a showstopper bottom that slays. Don't miss the black leather blouse which can steal the show!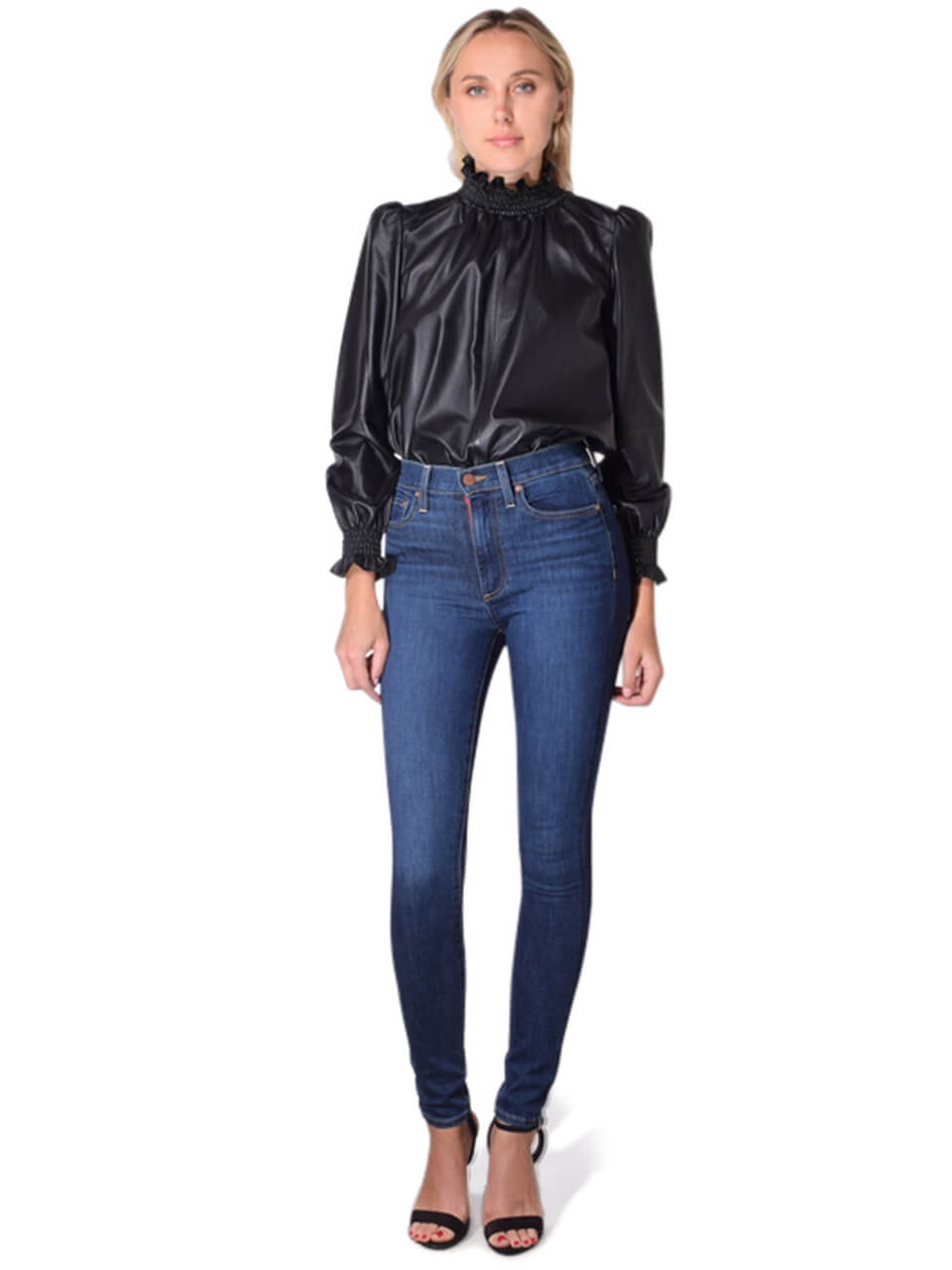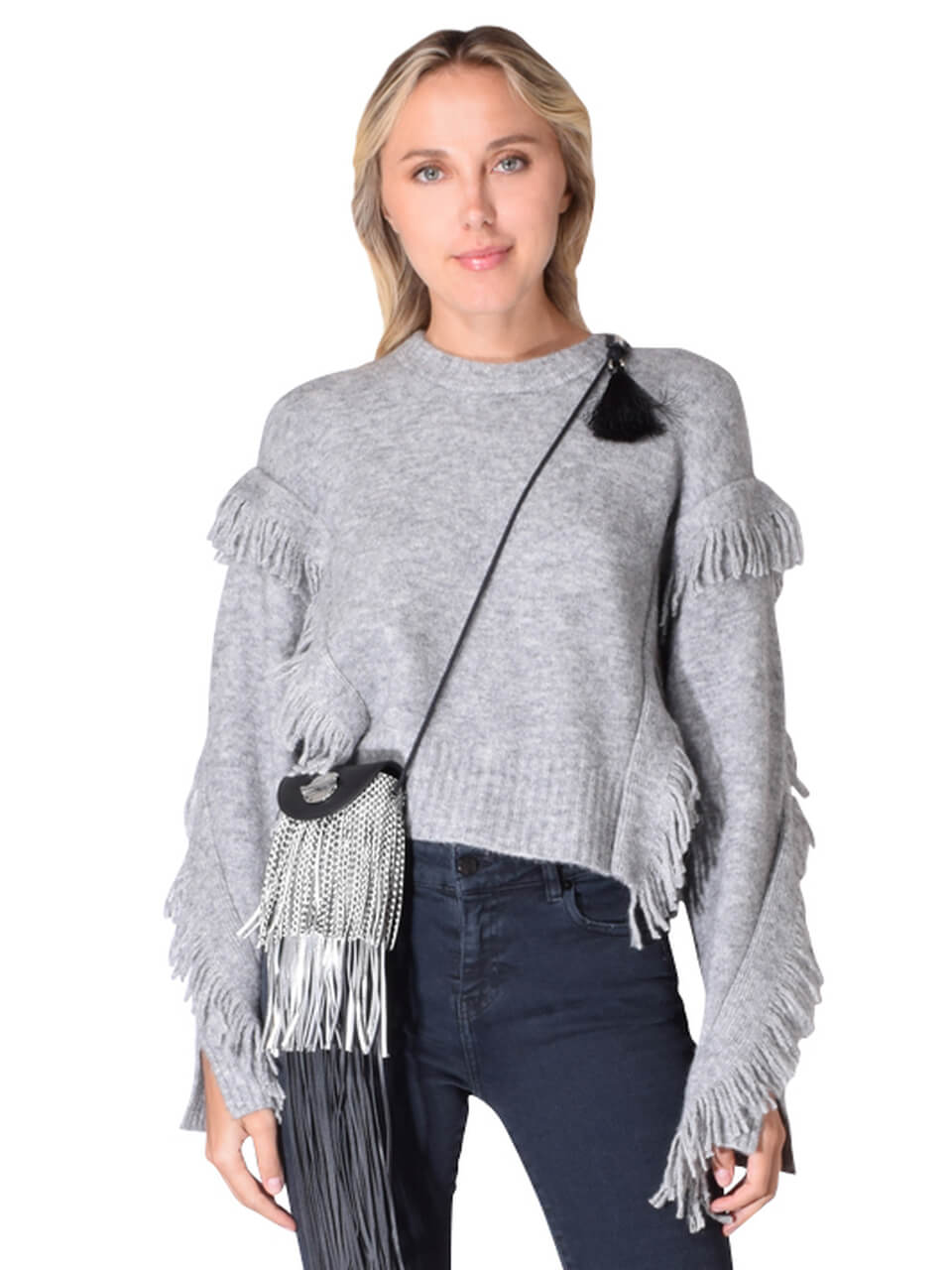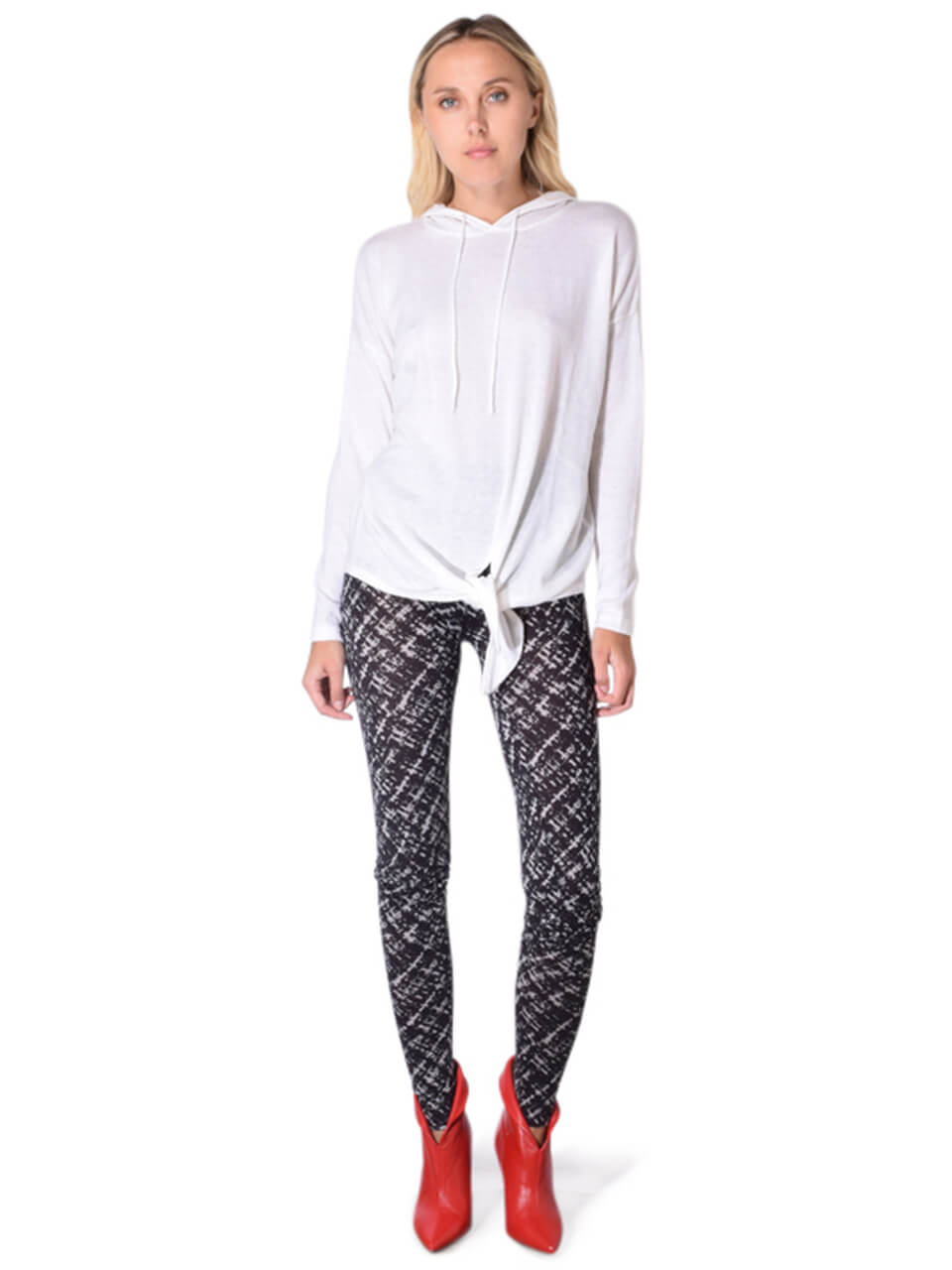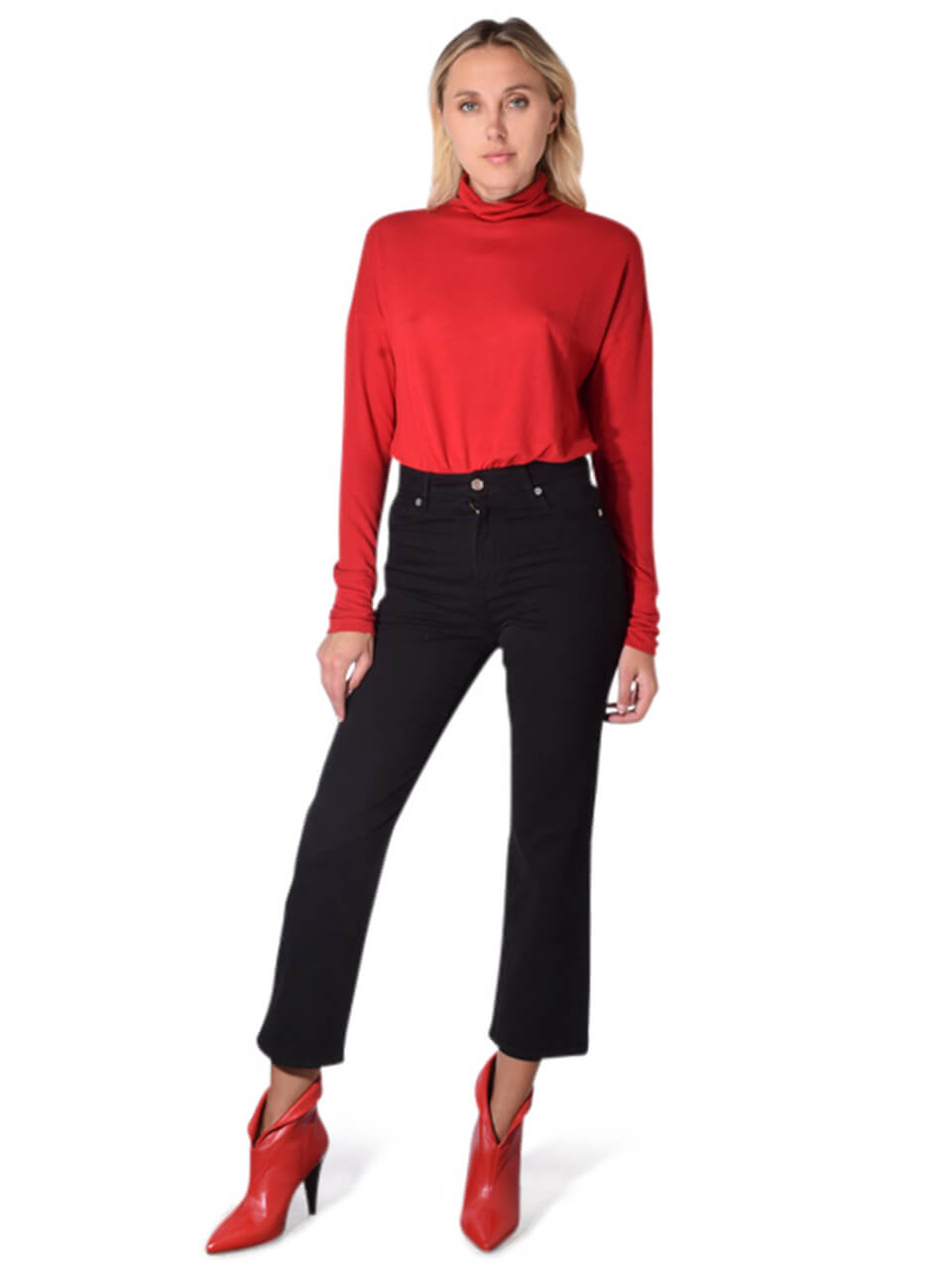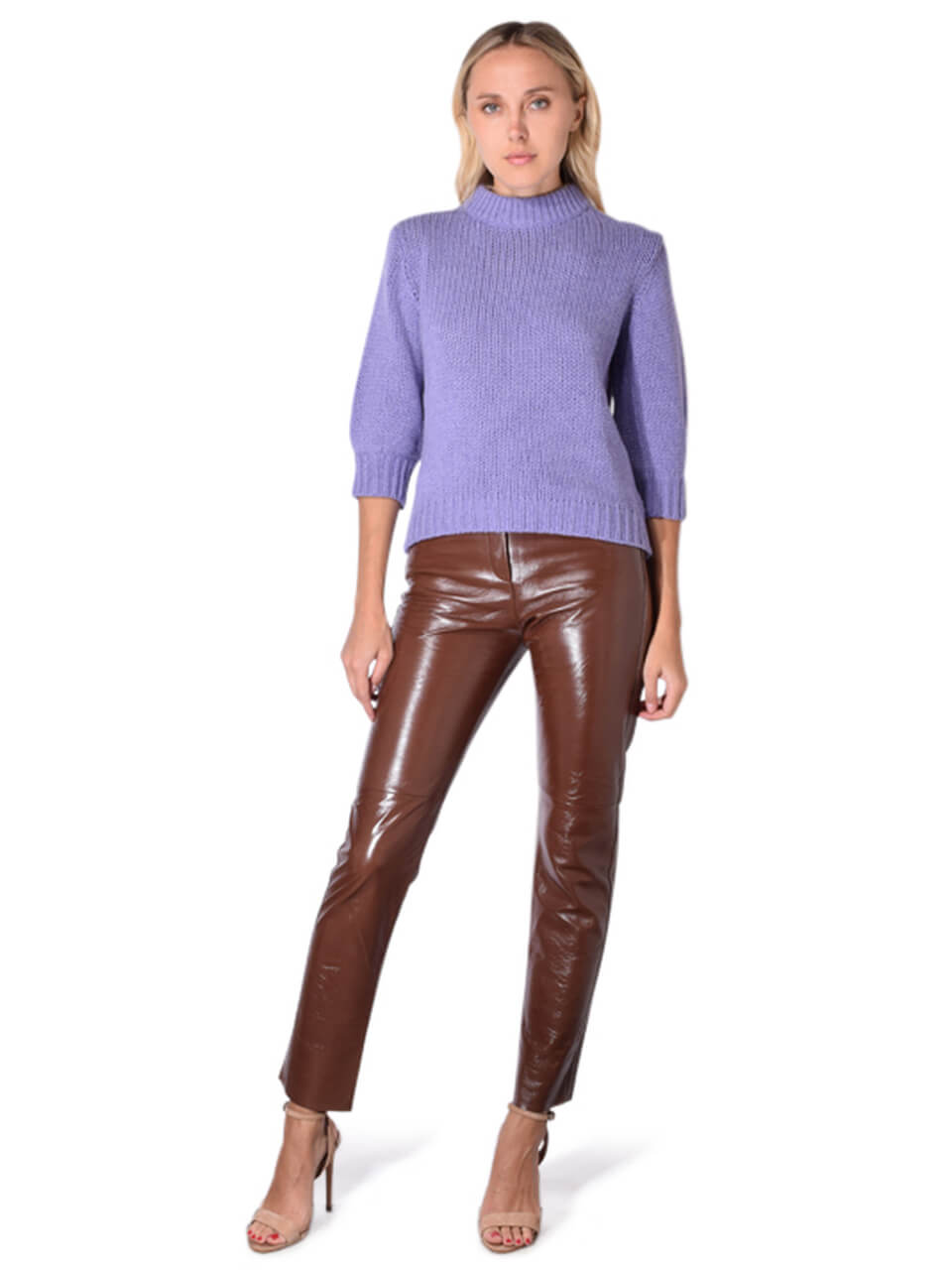 It's also a great time to rock a sweater dress
Either to the office with heels or with leggings on the weekend. And speaking of sweaters, try the new Capulet Kia Maxi Dress in dark Plum. The thigh high slit adds glamour to the dress, keeping you warm with the full sleeve and turtle neck. Fall is for floral prints and this Ba&Sh dress in black floral print is an absolute stunner. How about a long woolen skirt with a black sweater? Ahh! definitely comfort and style is something we all look for. We hear you and we chose this skirt from Laurence Bras and a black cashmere sweater to compliment the look you have in your mind.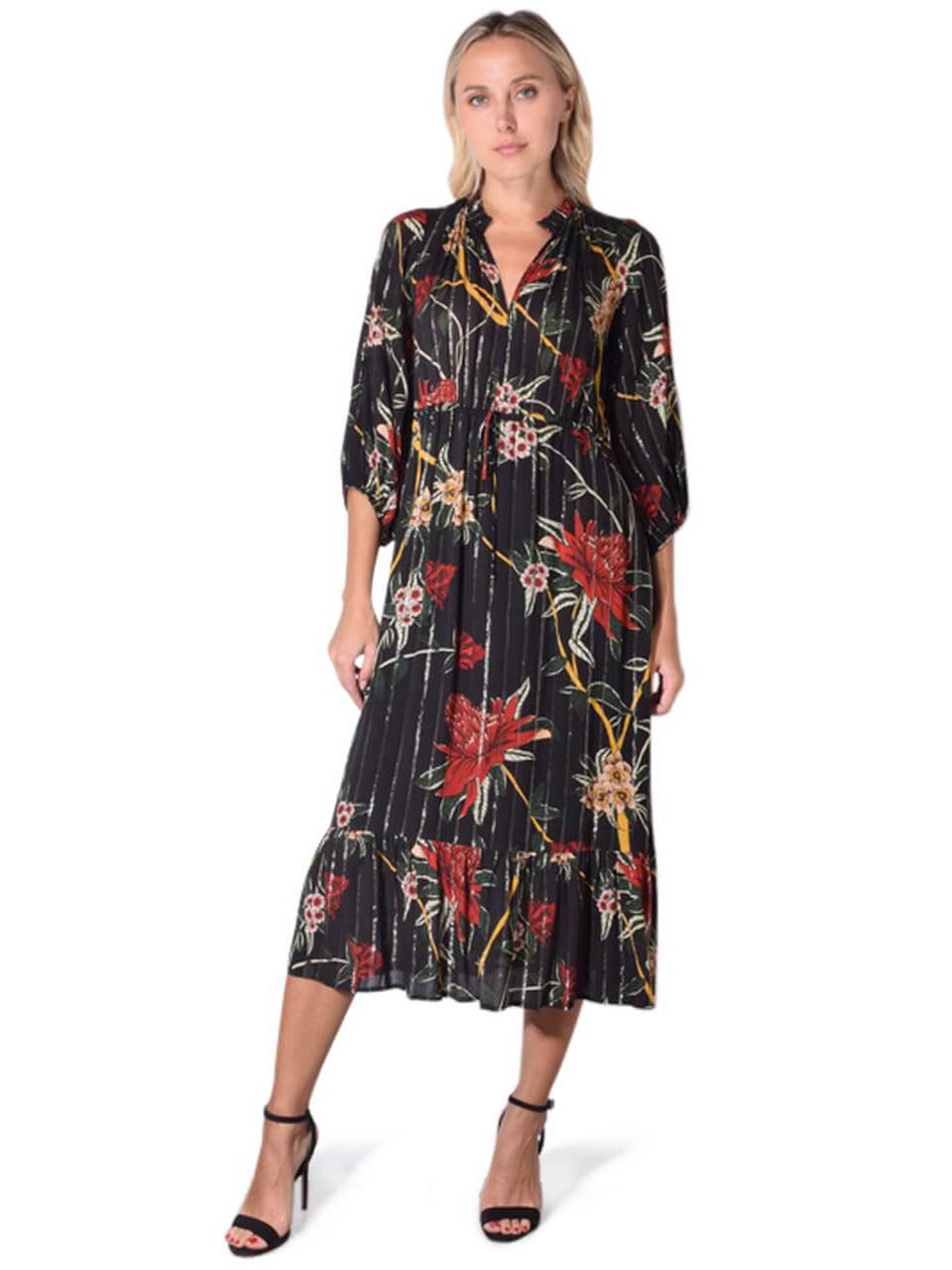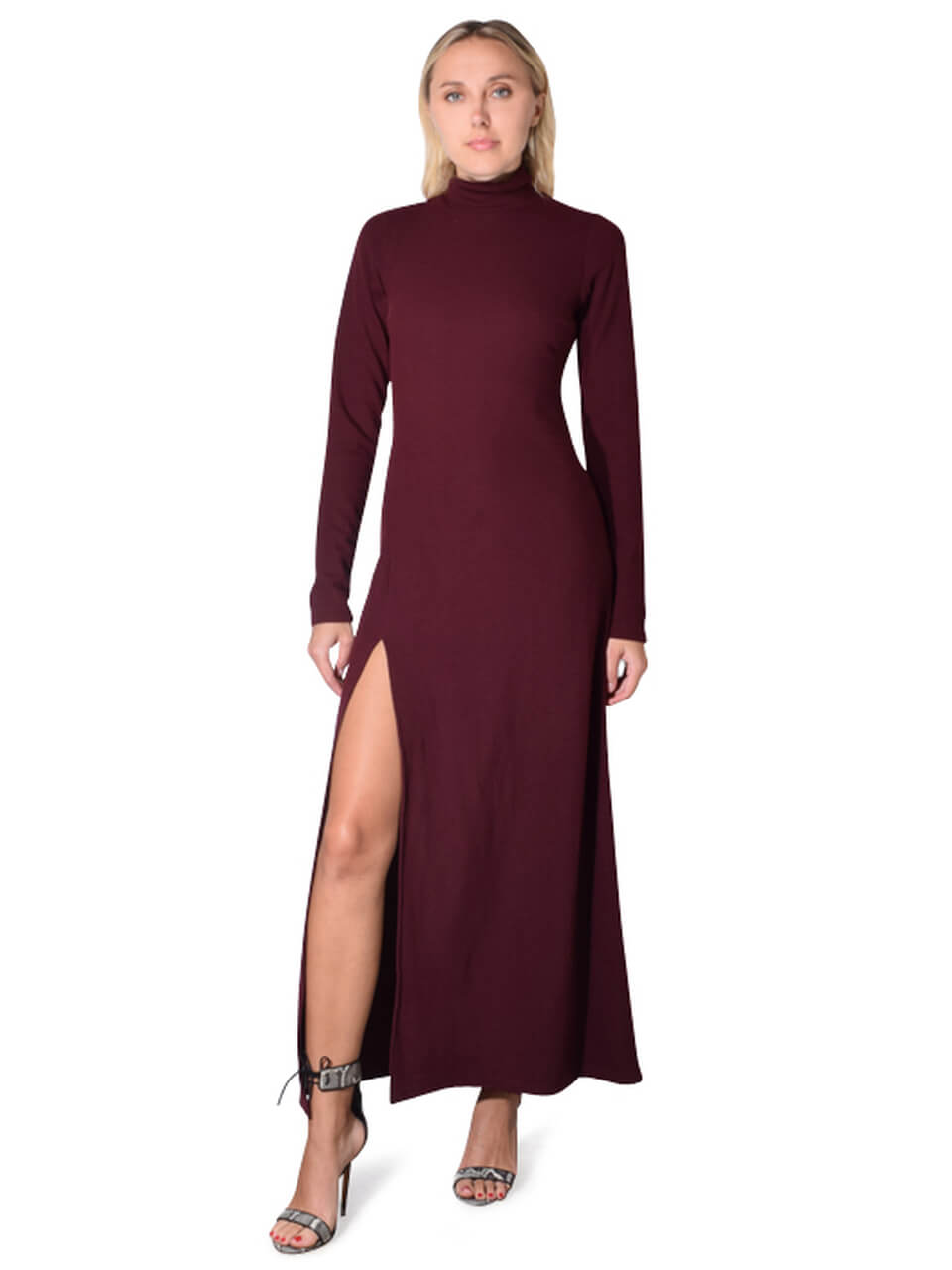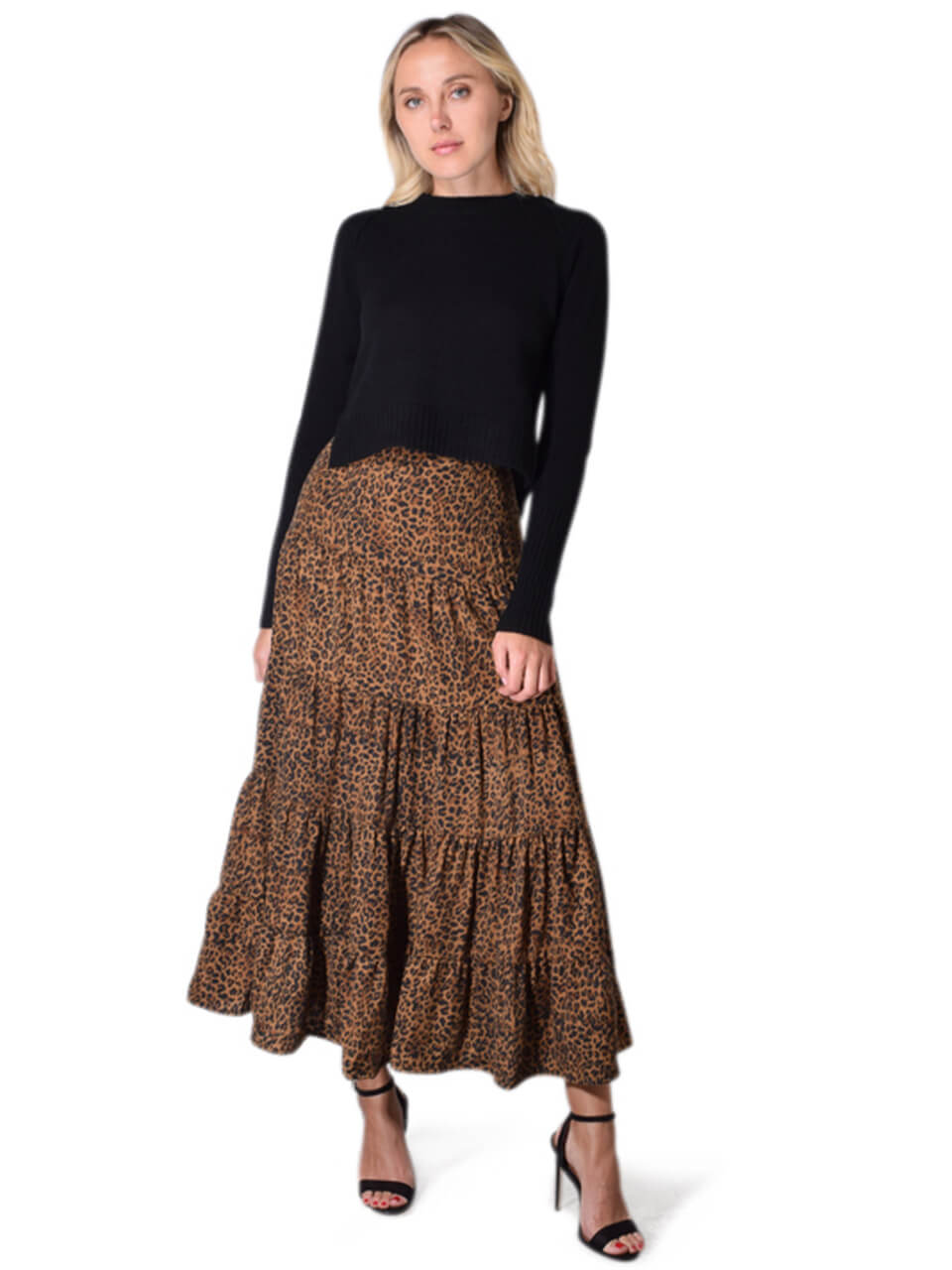 Feminine and Flattering Outerwear
Feminine and Flattering Outerwear is a look we always appreciate, Did you dream of a rose gold puff jacket? This bash puffer is not something you will miss! The color is so good with its metallic finish. You need no makeup girl! Wear this and shine the entire night or day. Dress this up with leather leggings or tone it down with your usual black ones. You will look gorgeous either ways.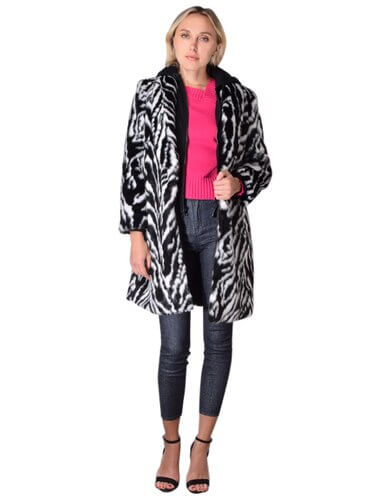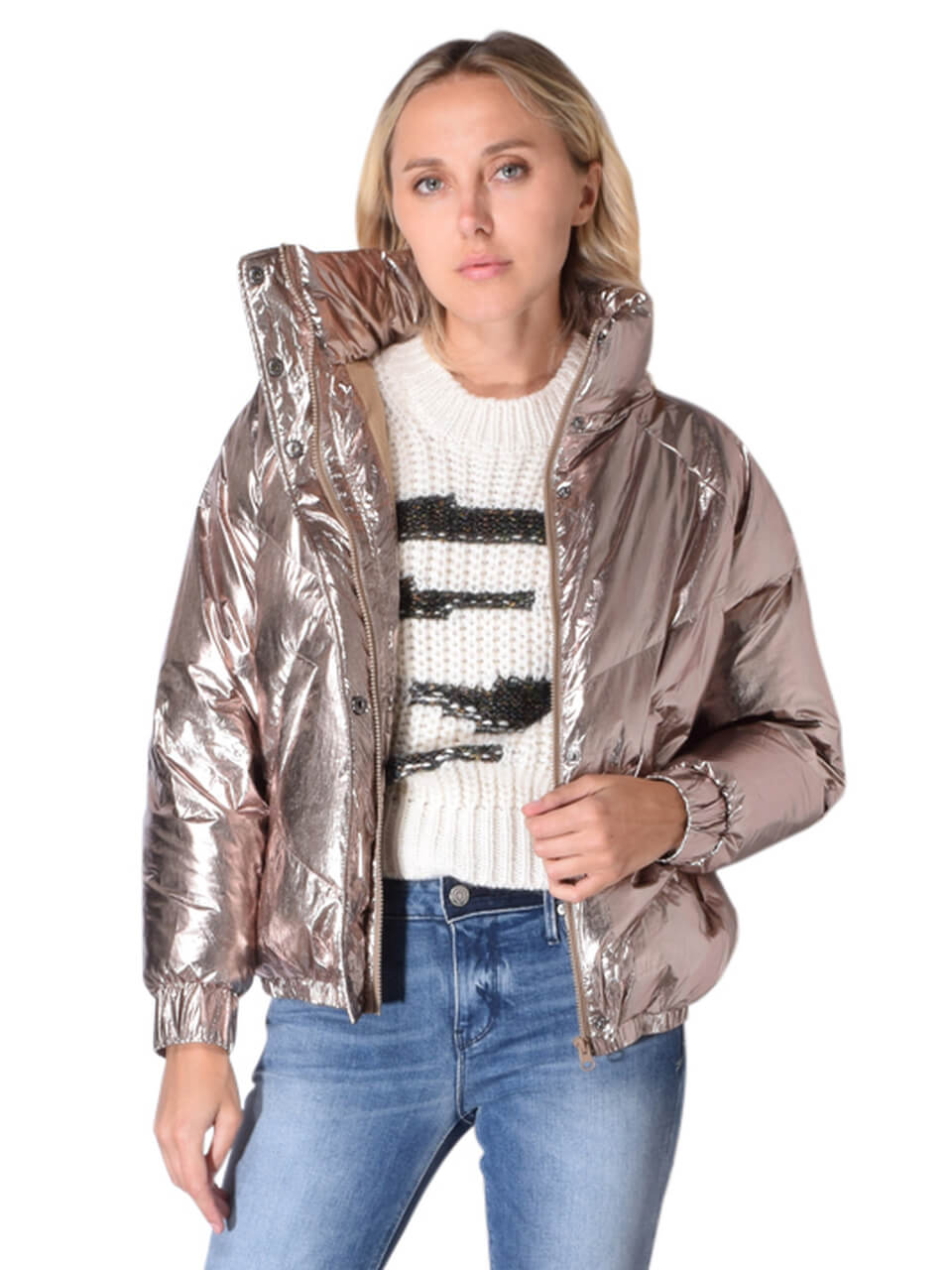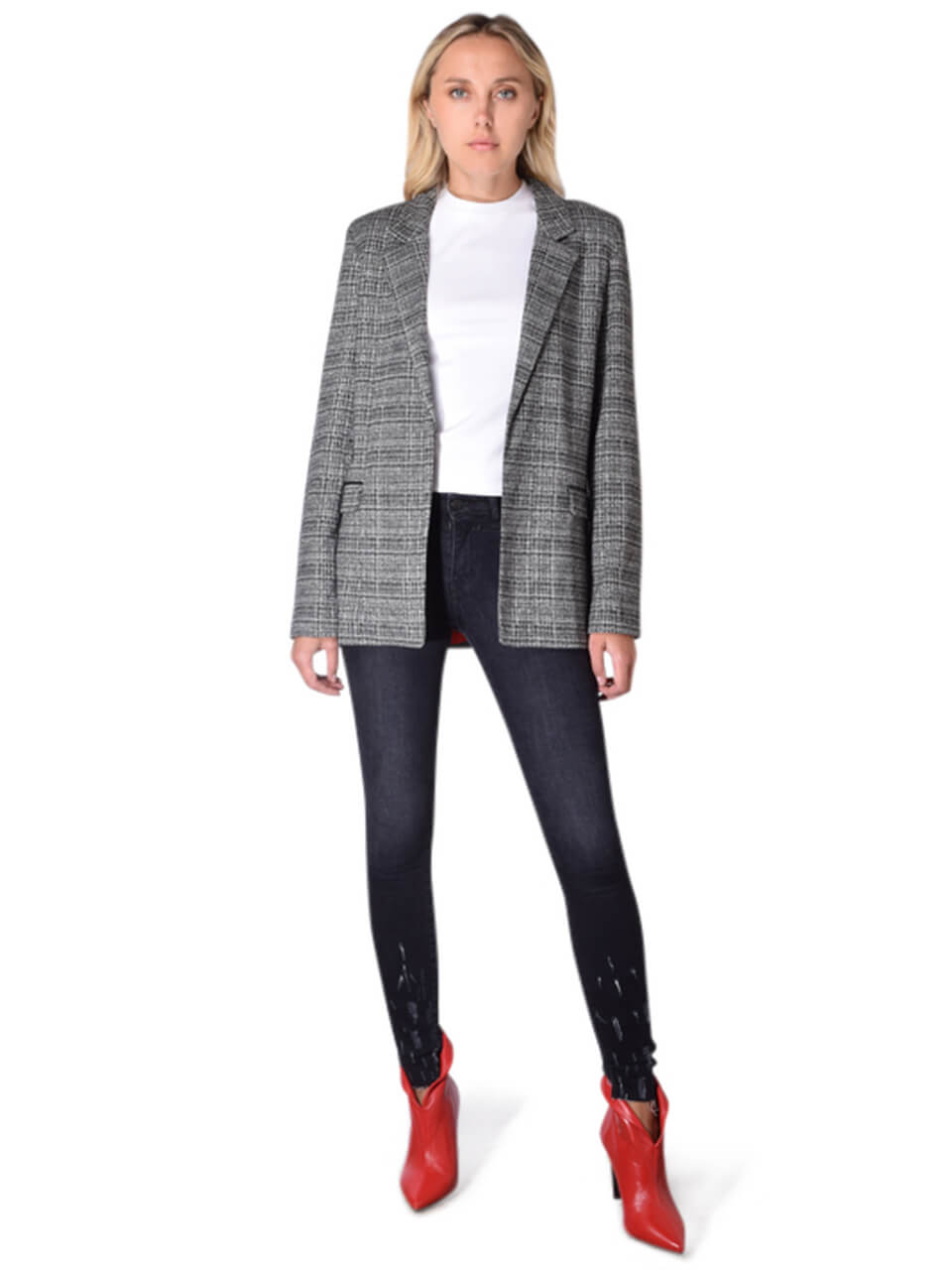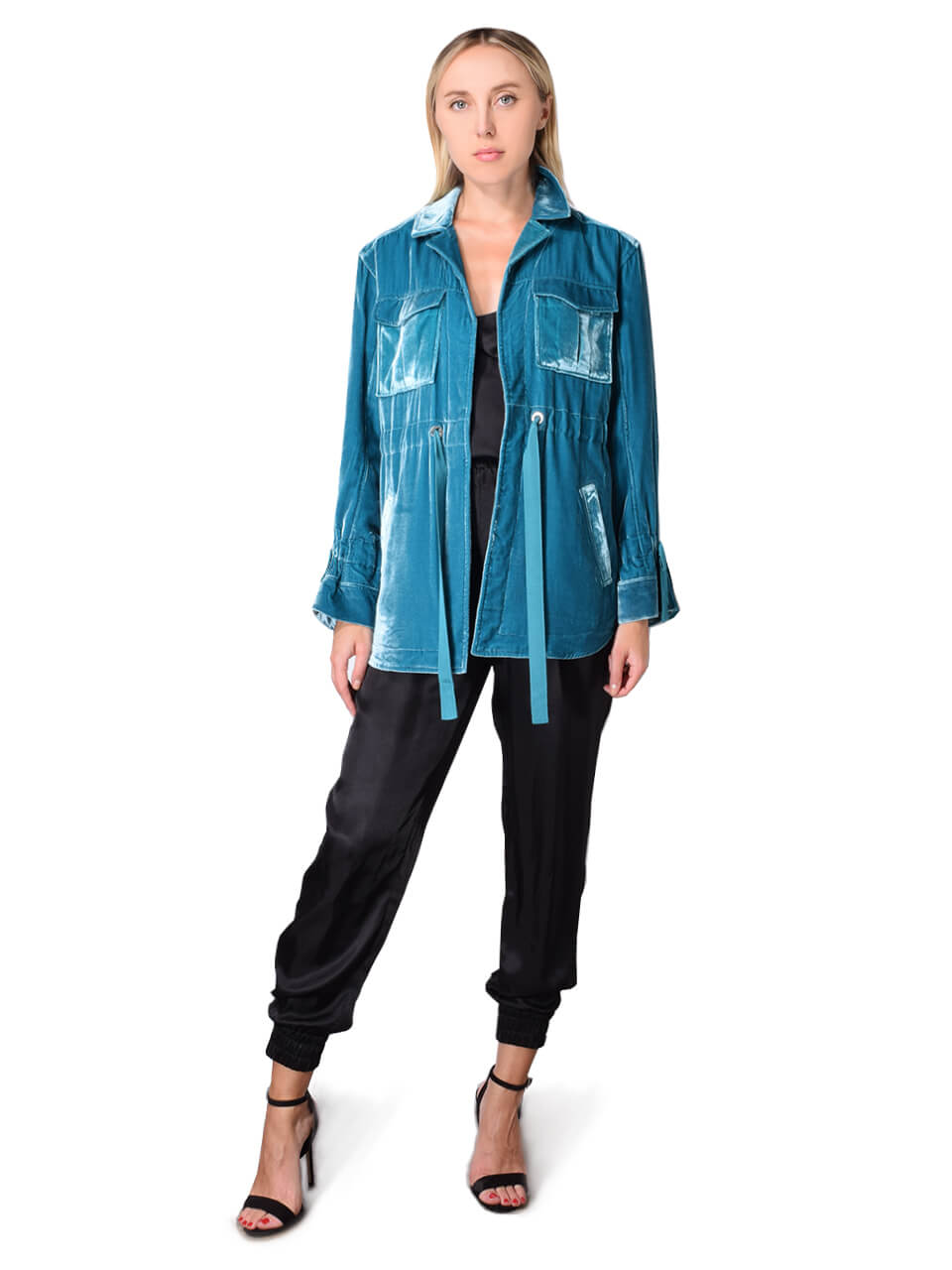 Women's Fall Boots
We have rounded up our favorite women's fall boots for 2019.These nubuck leather cowboy boots are sleek. It has a nice and supple shaft so that you can roll down the boots and create a different look.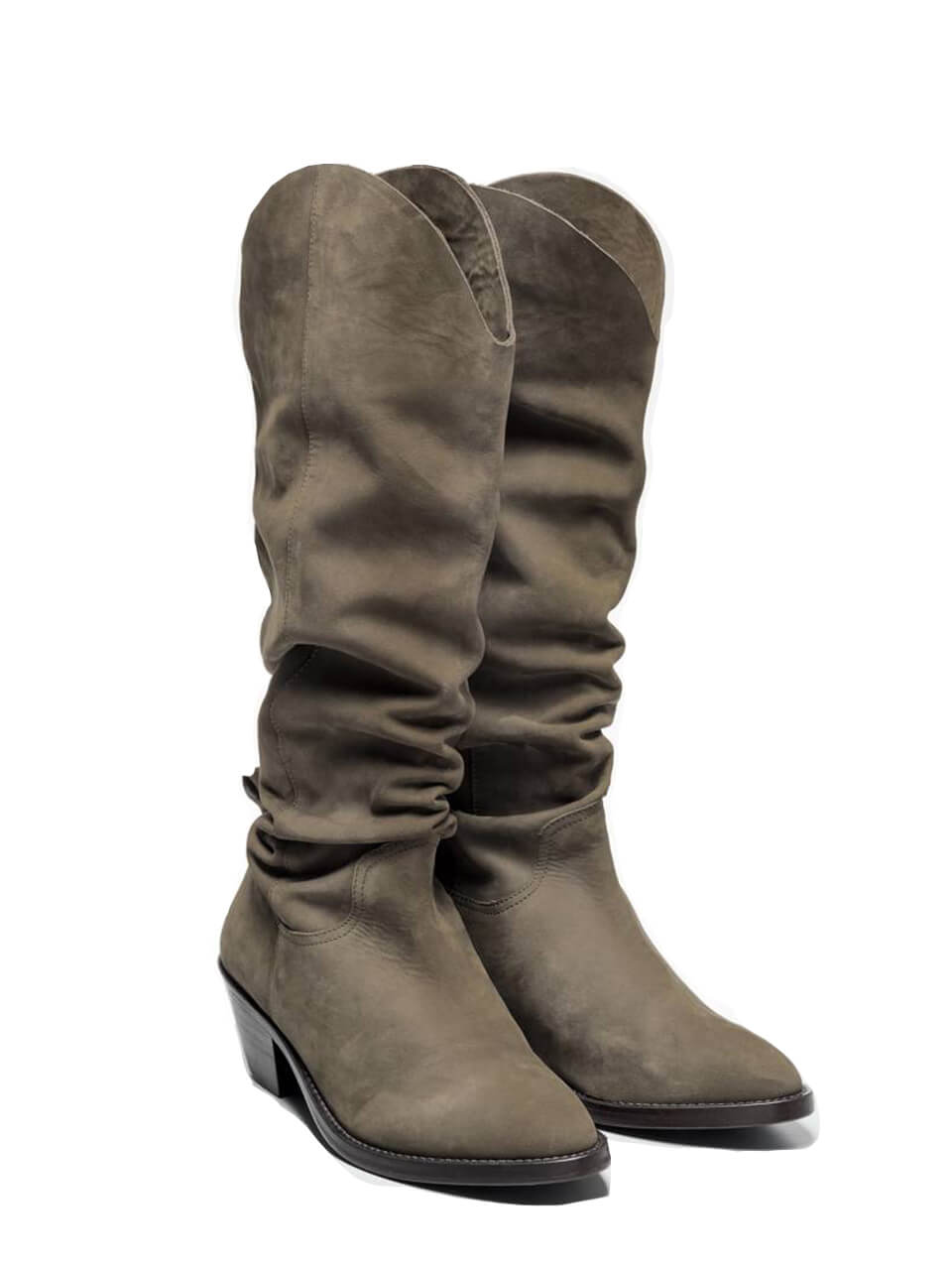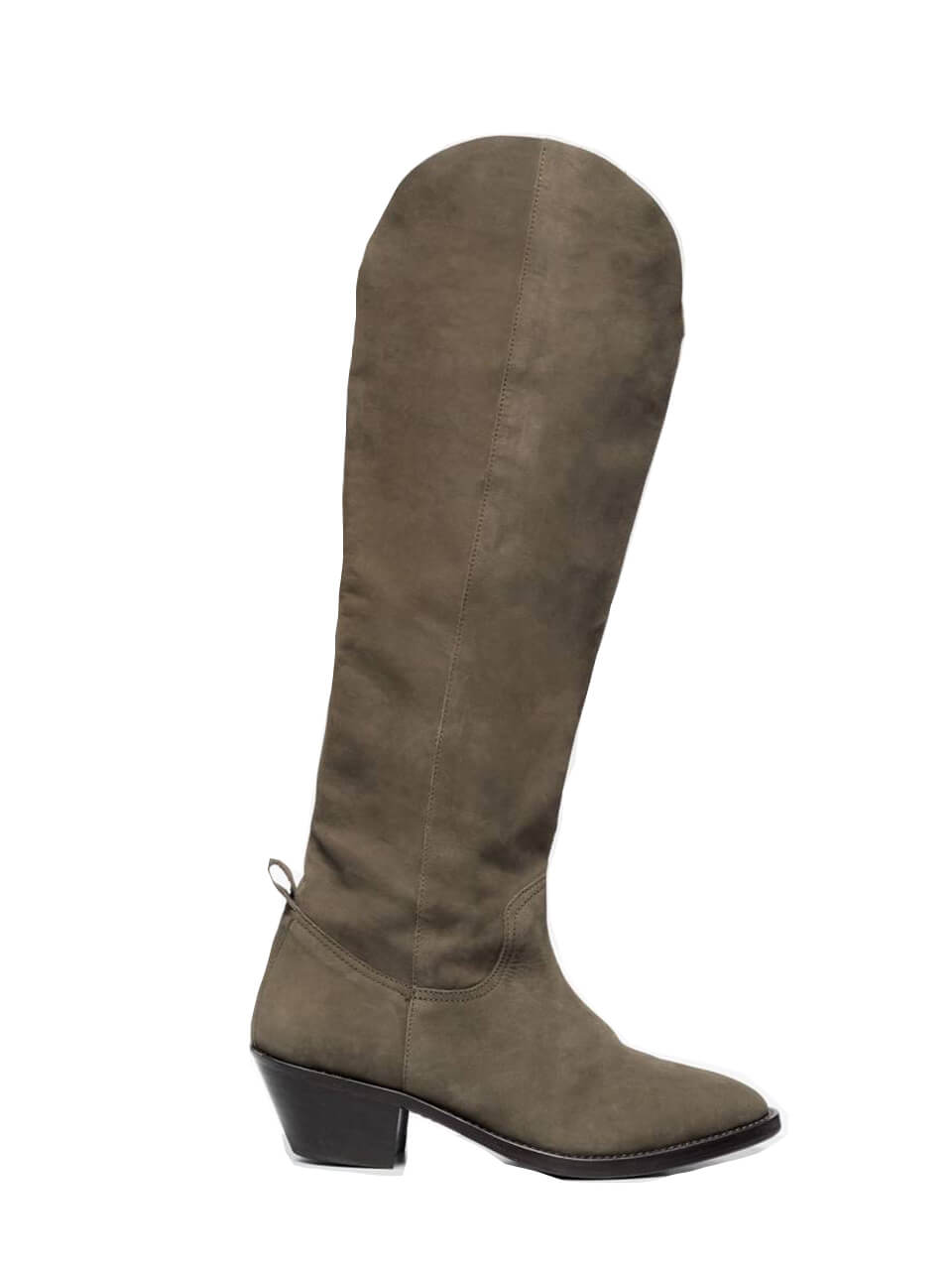 If it's stylish, we love it!
These boots look just as great under a dress or with your favorite pair of trousers. You can comfortably wear these boots all day long thanks to the low, chunky heel. Perfect for any occasion!