Fun cut-outs, perfect fits, and edgy stripes. We have the hottest selection from the hottest designers that will have your behind thanking you!
BLEU JEAN BABY
Blue jeans are an instant classic, closet must-have, and rear end favorite (if the fit is right of course.) We're here to show you our favorites and the new unique takes on the classic looks.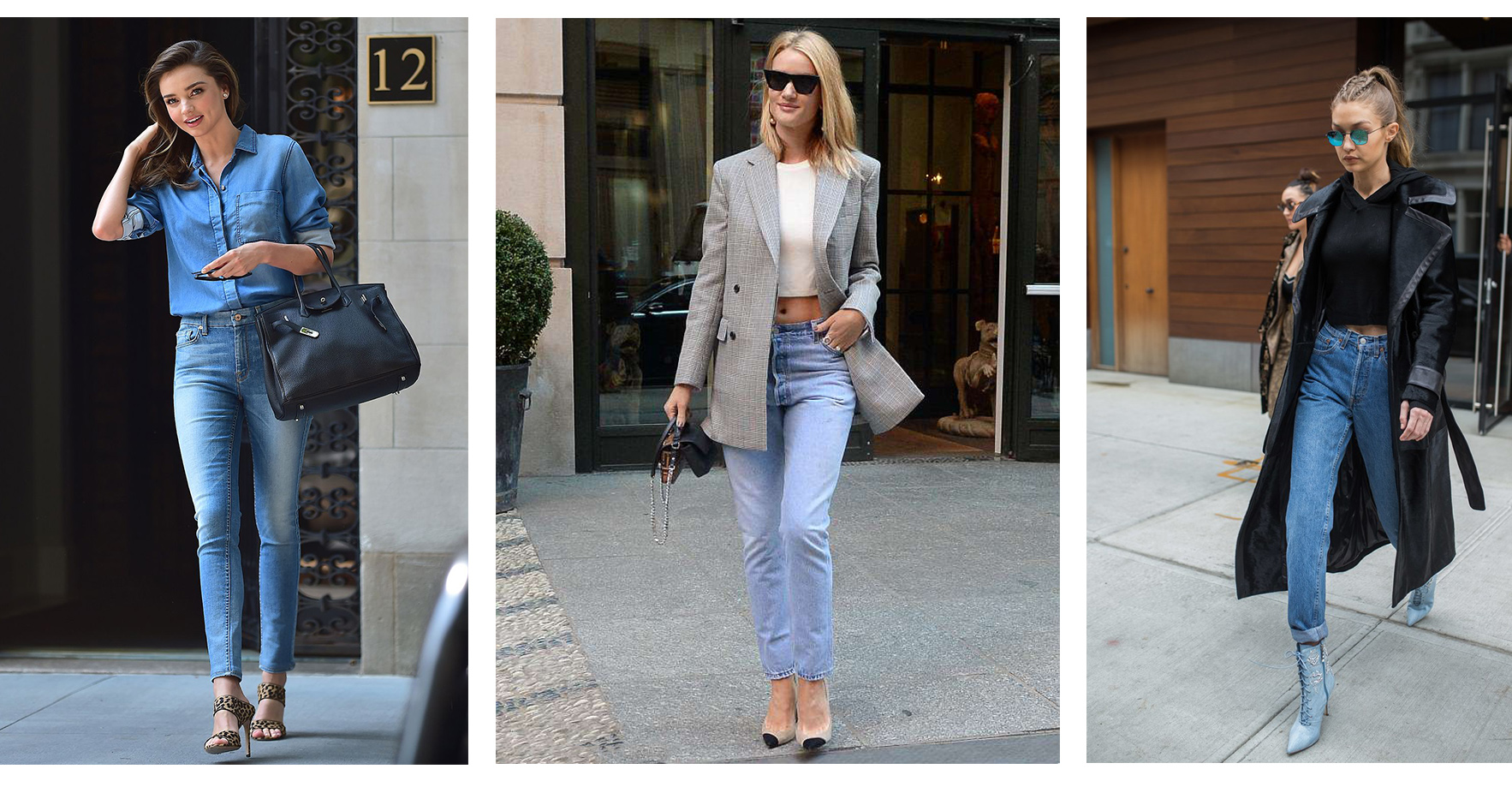 Celebrity street style we love, and the trend? Jean on Jean, the perfect waist placement with a little midriff showing, and blazers and coats over an almost baggy straight leg style.
#MOREISMORE and jean on jean works, especially when accessorised with a new Liza Castro Snakeskin Pouch, take it a step further and pair it with a minimal yet flashy white Rachel Zoe Liana Boot and the RTA Jamson Leopard Coat.
At Bleu we deliver the widest variety and sexiest selection of jeans. Some of our favorites right now are the IRO Tuoro Jeans in Indigo, the Alice and Olivia Good High Rise Skinny Jean with Exposed Buttons, and the Ottod'Ame Flare Jeans with Red Bands.