Posted by Bleu Clothing on Apr 2nd 2019
4 Seoul Fashion Week Street Style Trends
Not only do Koreans dominate in the industries of pop music, hip hop dance, and skincare (we could really go for a hydrating face mask right about now), but fashion as well! Some of the most creative and colorful street style trends Americans adopted in the states, originated from Seoul. Style influencers and social media mavens flocked to the shows of Münn, Besfxxk, Big Park, and Youser to see the latest innovative designs for the upcoming seasons.
Bold shades of blues, reds, and yellows, layers on top of layers, and juxtaposition were just a few eye-catching observations that were made recently by the attendees of Seoul Fashion Week 2019.
Bleu's Inspiration by Seoul Fashion Week
But here at Bleu, we like a more classy feel to our looks, and we want to show you what the big deal is about the goers of the event this year. We put together a list of looks inspired by these Seoulful (get it?) trends, the Bleu way!
The Bomber Jacket
That's right, ladies. The bomber jacket is making a sweet comeback. Perfect for a chilly day or night, but lightweight enough to be worn in the warmer months. Our pick is the Alice + Olivia Lonnie Reversible Bomber in Multi-Print.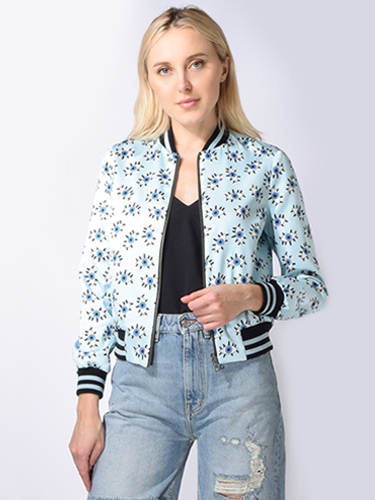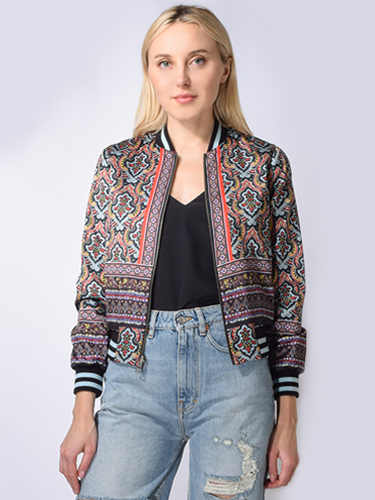 Denim on Denim
We are LIVING for this trend!!! Retro feels have never been more fashionable and widely appropriate. Create a casual and fun outfit based on classy denim pieces. Recreate the denim-on denim vibes with the Gorgeous Gaucho Denim Jumpsuit from Alice + Olivia. For a baggier look, layer with an oversized denim jacket.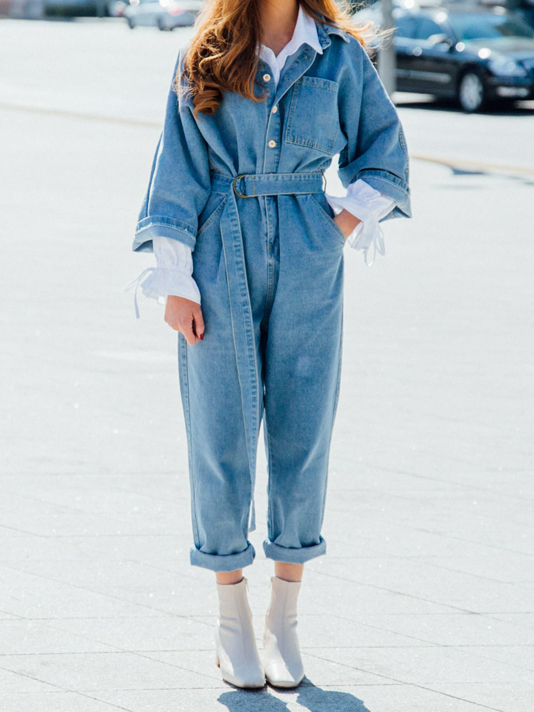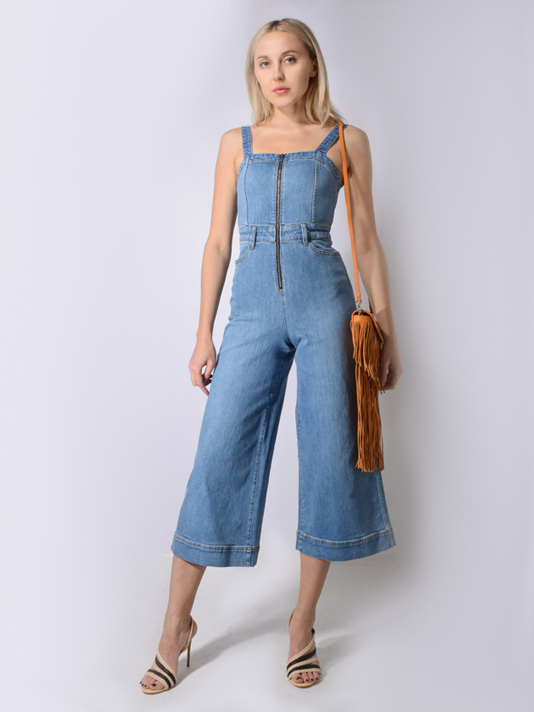 The Blazer
Classy, chic, timeless, and versatile! Blazers are acceptable on any occasion. Dress them up or down! Check out some of our picks from Cinq a Sept and Reiko.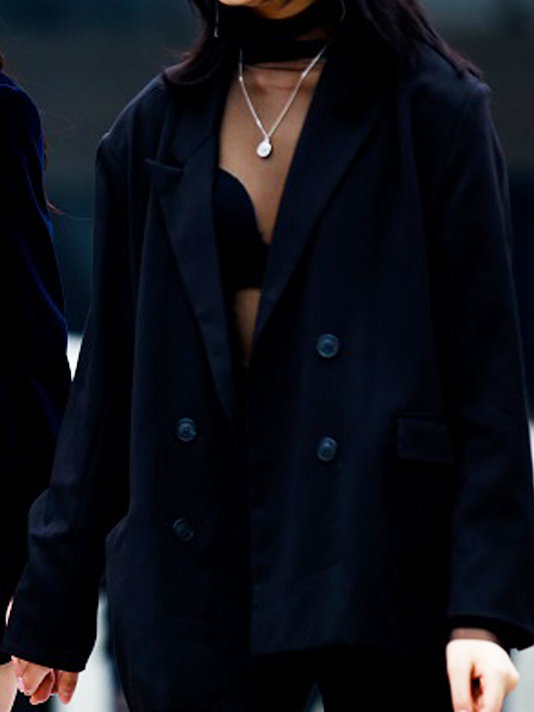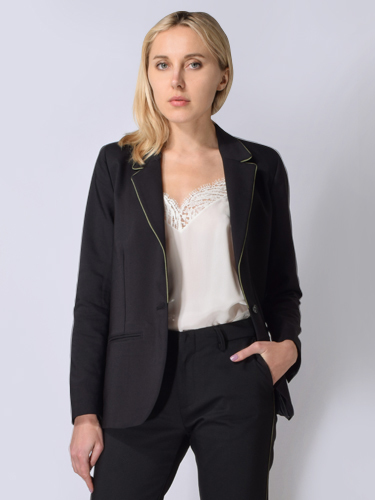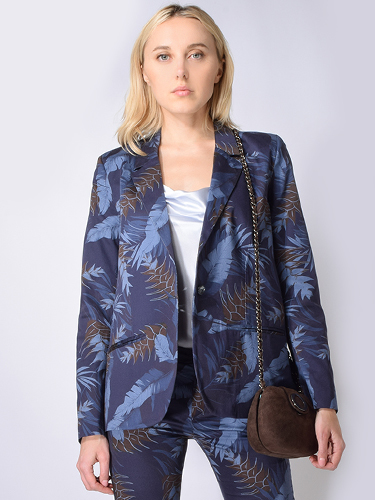 The Silk Dress
We've been insanely obsessed with silk dresses worn over tees, sweaters, and turtlenecks lately. Talk about an upgrade! You really don't have to wait for special events to wear that favorite satin silky dress in the back of your closet anymore. Throw on a cozy sweater over or underneath and pair with your favorite pair of heels for a chic and cozy outfit. Here are a couple of our faves from Michelle Mason.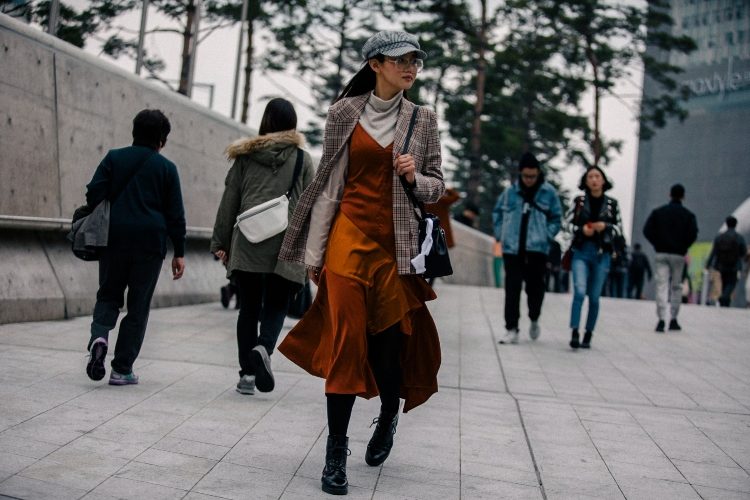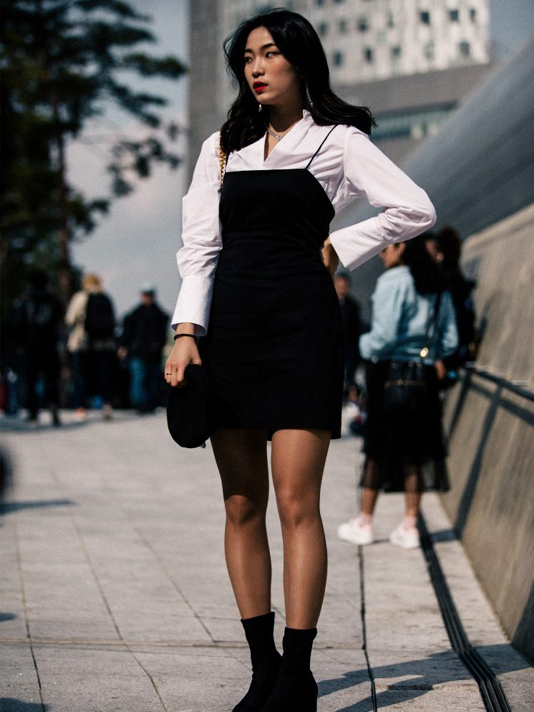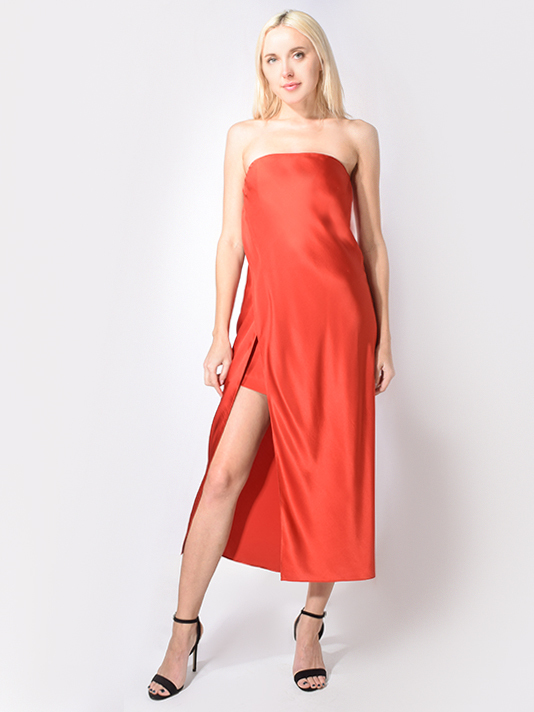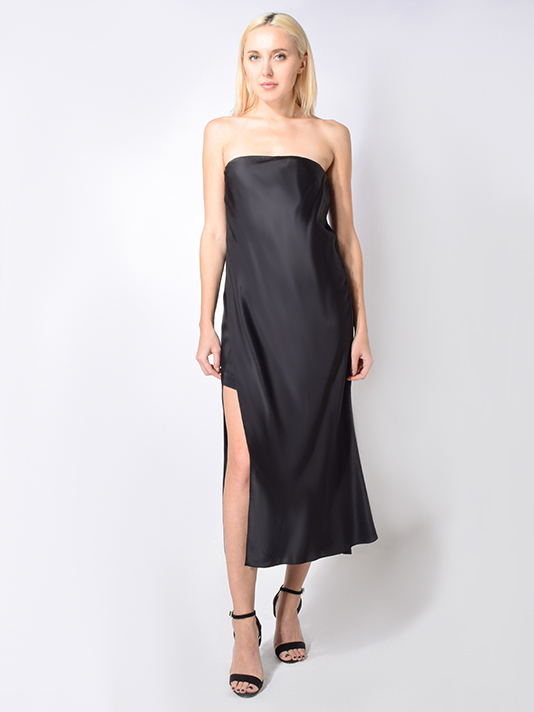 Images sourced from Vogue, Female Mag, Women's Wear Daily, and Hypebeast.