Posted by Bleu Clothing on Apr 16th 2019
Spring Break Looks We Love
Hello Bleu babies! You know what time it is. The sun is shining again, cherry blossoms are blooming, and we are ready to get our shopping on! The best week of the season has finally arrived- Spring break! And we're stoked because it gives us more excuses to flaunt new outfits, of course! Who doesn't love spring trends? Umm… nobody! We're ready to dip our feet in the water, vibe to some music at Coachella 2019, and get dolled up for outdoor weddings and birthday parties. No matter what the occasion is, Bleu's got the perfect outfit for you, and we're cracking down on the sickest outfits to wear to any of these occasions.
Bright Colors
Pastels are a classic Spring go-to… but this year, we're going for the bold. Bright oranges, blues, yellows, and reds have never been hotter. Shop these beautiful shades in gorgeous styles from Karina Grimaldi, Capulet, and 3.1 Phillip Lim.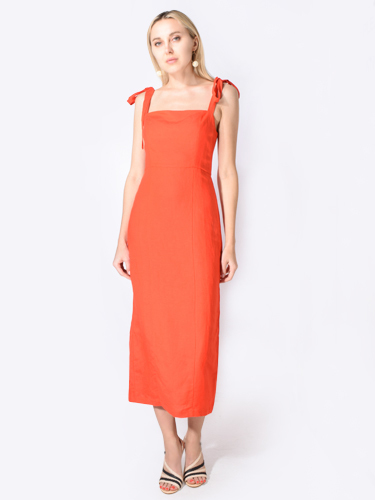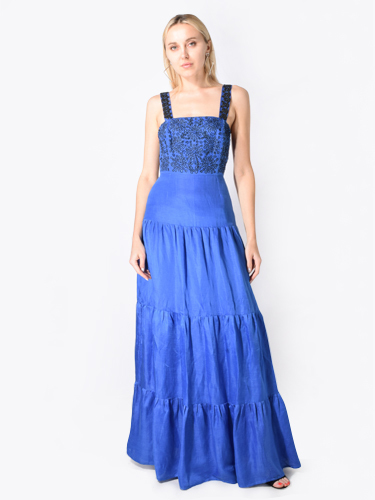 Flowy & Floral
You can never go wrong with a floral piece in the spring, and since it's breezy out, this is the prime time to let your hair down and whip out the flowy fabrics! Here are a few pieces we love from Misa and ByTimo.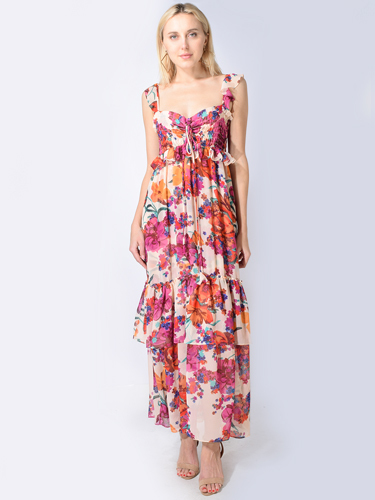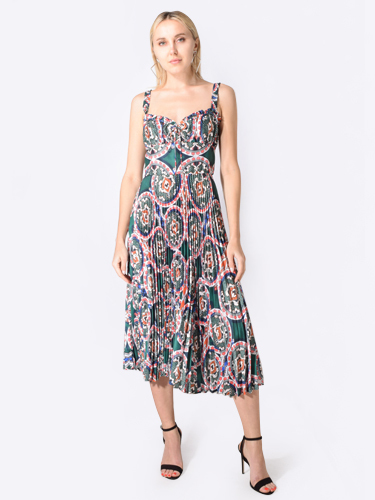 Two Piece Sets
If you thought two pieces were a thing of the past, you were sadly mistaken. We've got the classiest, freshest, and coolest two piece sets in this Spring. Take a look at these adorable pieces from Michelle Mason and Capulet.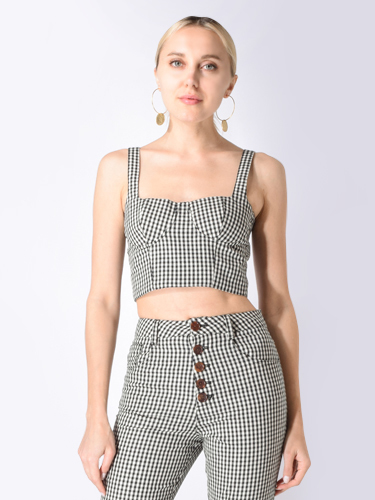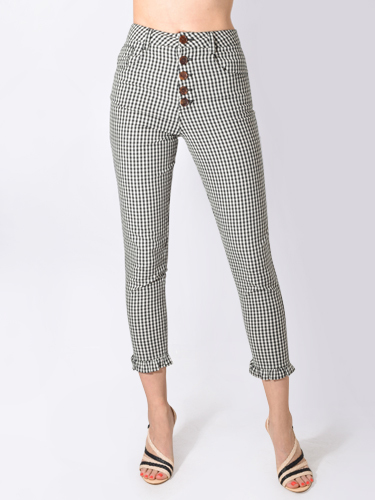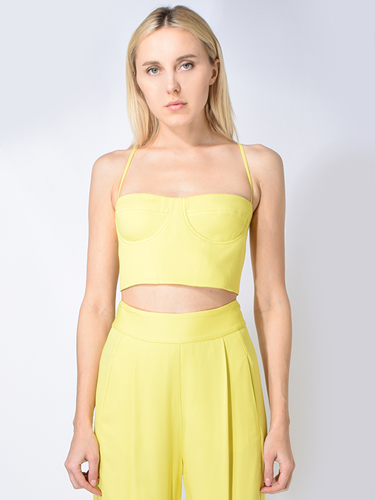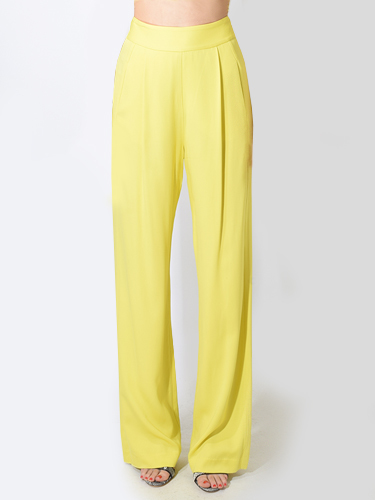 Capri
Jumpsuits always look clean. But capri bottoms with high heels? Trendy, sexy, and beyond stylish! Show a little leg and throw on some strappies with the chunky high heel for a retro vibe. Shop our selection of capri leg jumpsuits from Alice & Olivia, Cinq a Sept, and Lavender Brown.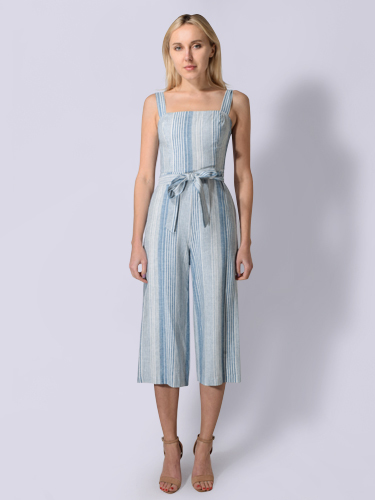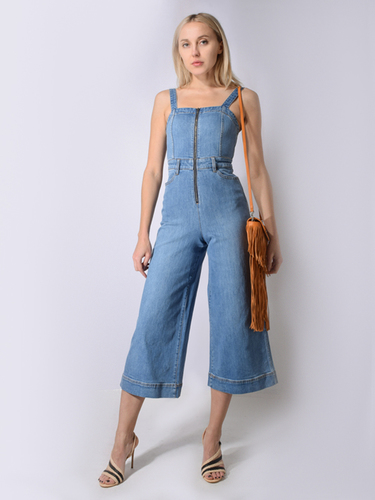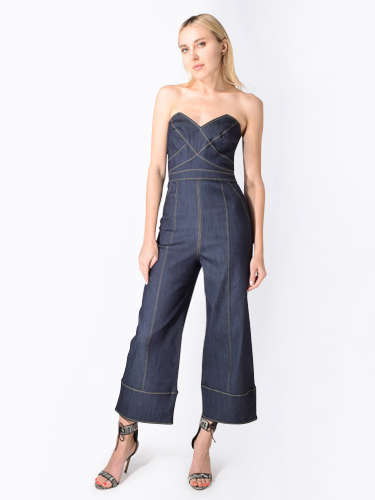 Gathers
We're not entirely sure what captivates us the most about the simplicity of gathers. Maybe it's the classy feminine look, maybe it's the shape it gives us women (because we can never be too blessed in the chest or cinched at the waist, right ladies?), but we're obsessed with this trend right now. Tiers and tiers of gathers, gathered waists, gathered necklines… we're here for all of it! Here are a few of our favorites from Delfi and Iro.