Posted by Bleu Clothing on Jul 19th 2019
Rockin' Red
Hello Bleu babies! Don't you think it's time for a firey makeover! It's time to glisten in gorgeous red this season. We'll have you looking so hot, the sun would be jealous. (A little corny, I know… but come on… red looks incredible on you and you know it.) And with that summer tan you've got going on? Ugh!!! YES, GIRL. We're all for it! Whether it be at a wedding, dinner date, brunch afternoon, or jazz concert, we want you looking fresh in all the latest styles. So throw on a red lip, twirl your hair into a chignon bun, put on your heels, and one of these fabulous outfits for a look that'll leave a bold impression. We've got you covered with the newest and trendiest styles from Cinq a Sept, Iro, Ba&sh, Michelle Mason, and Whim.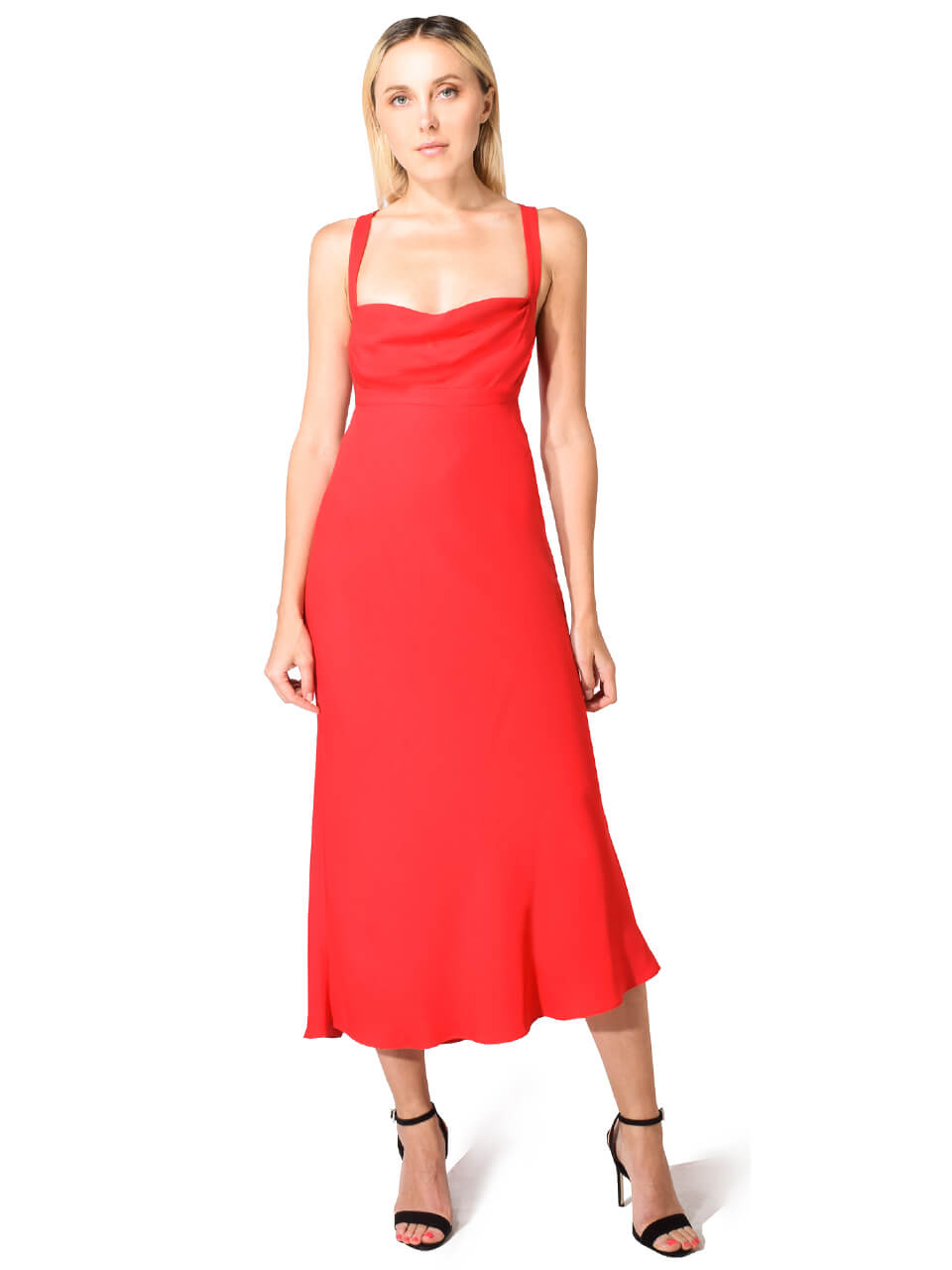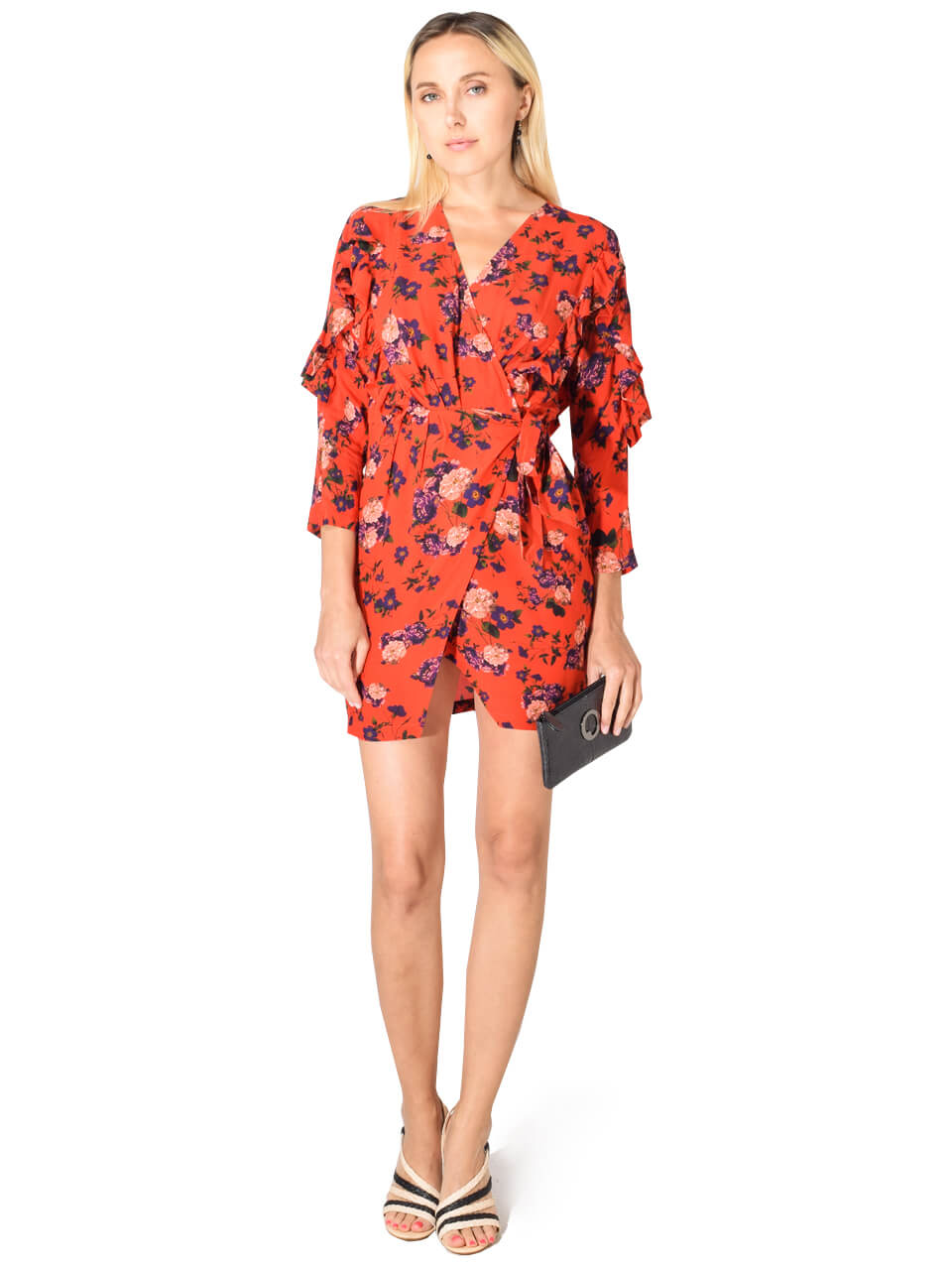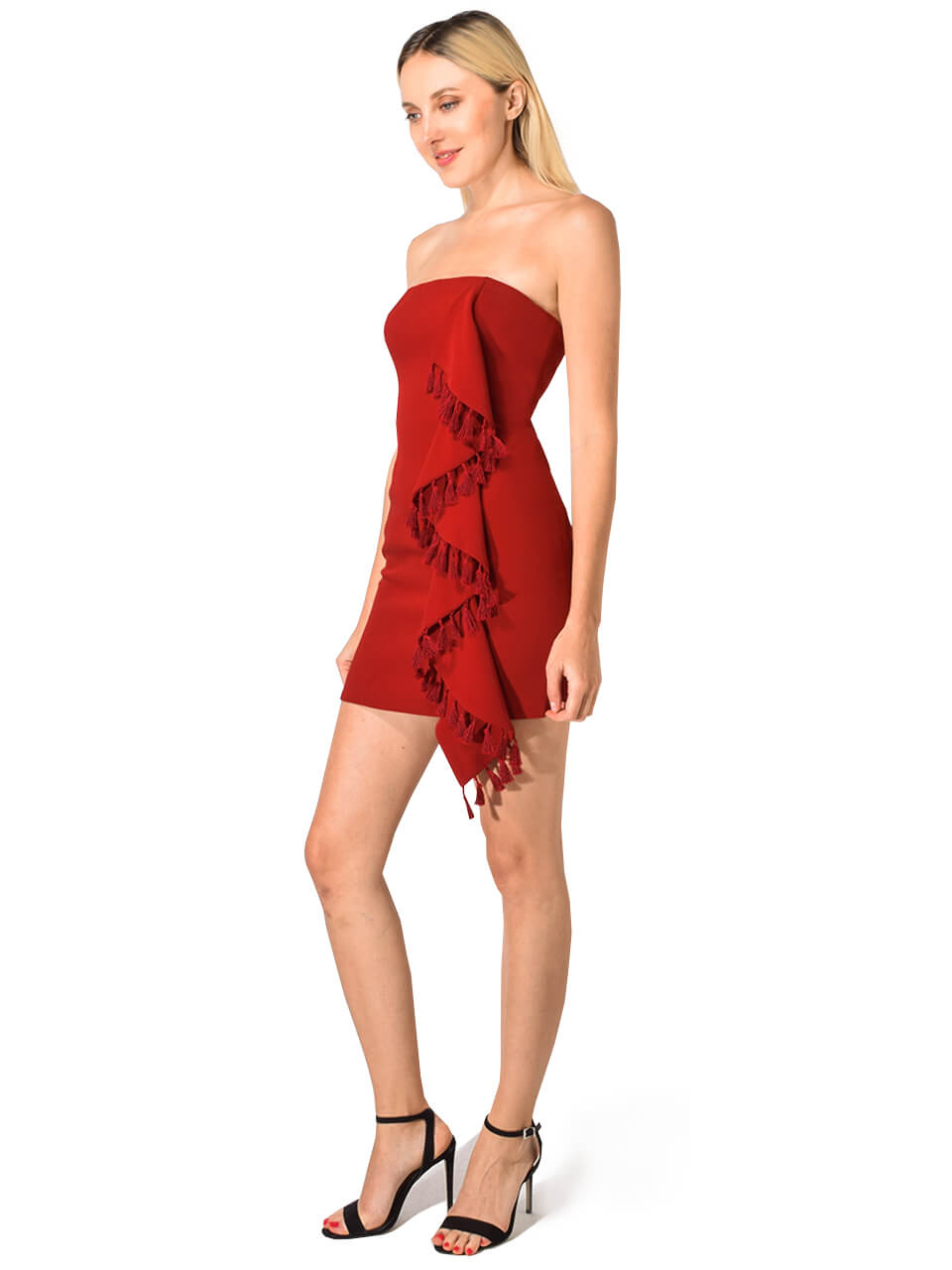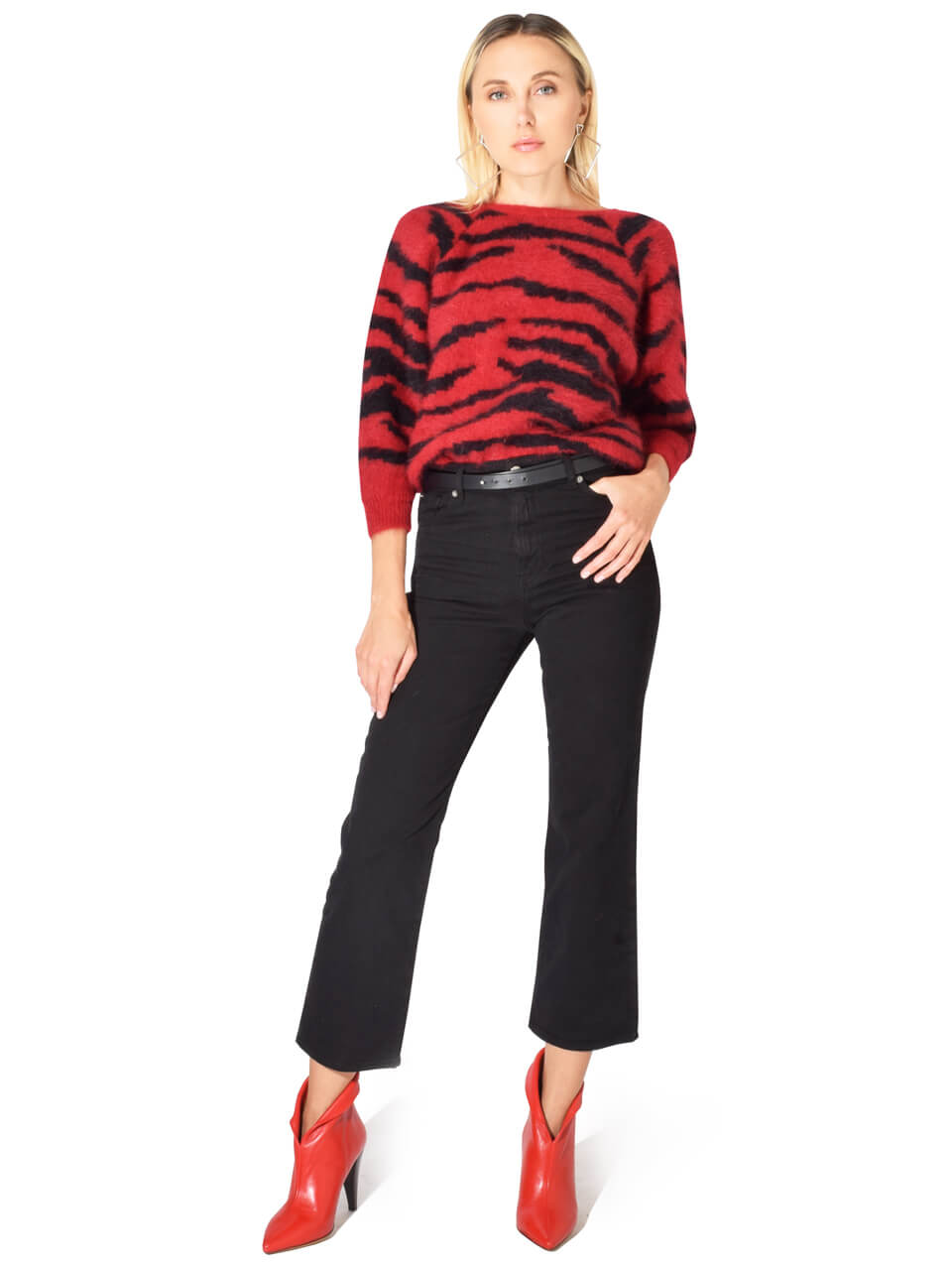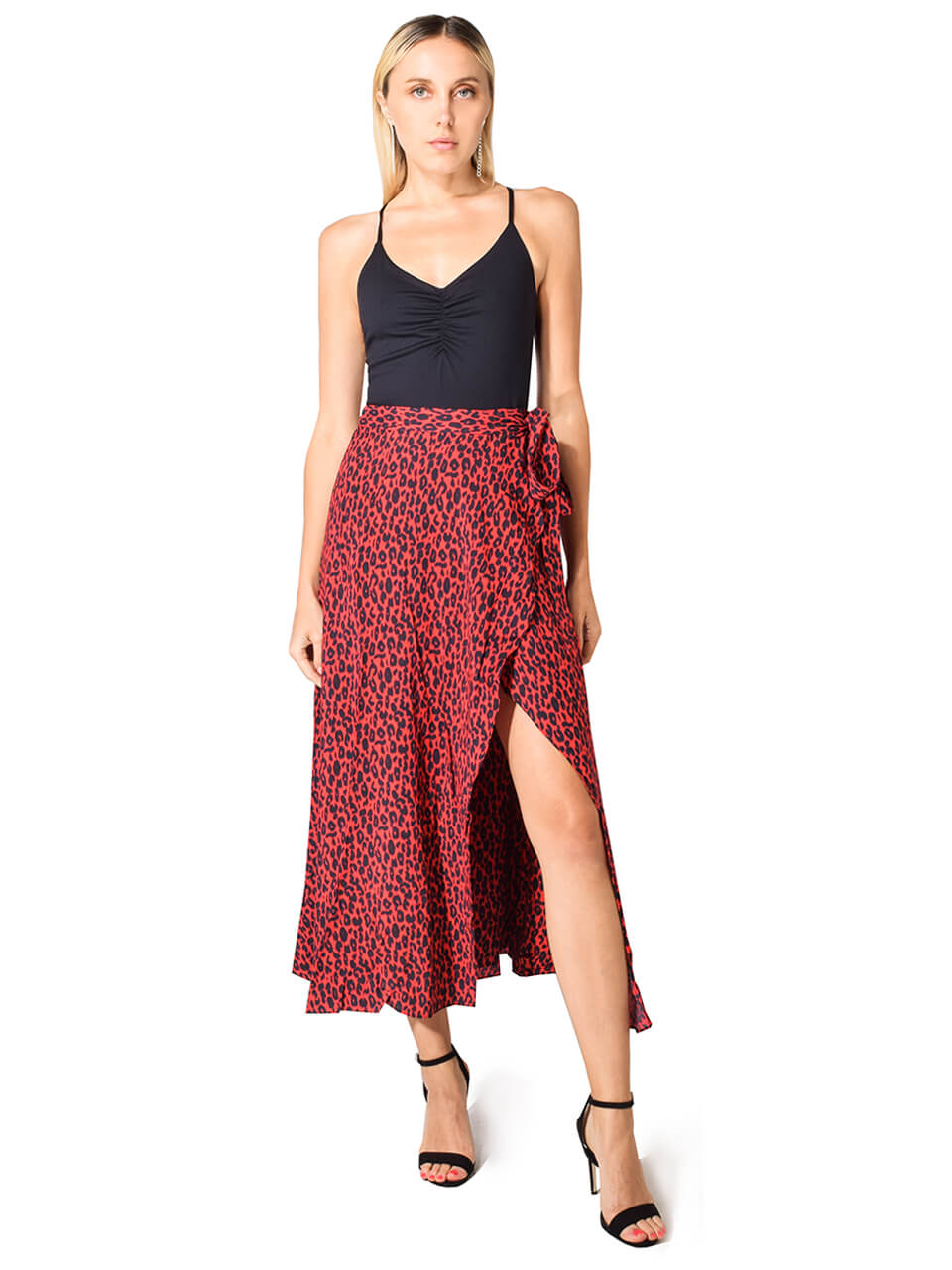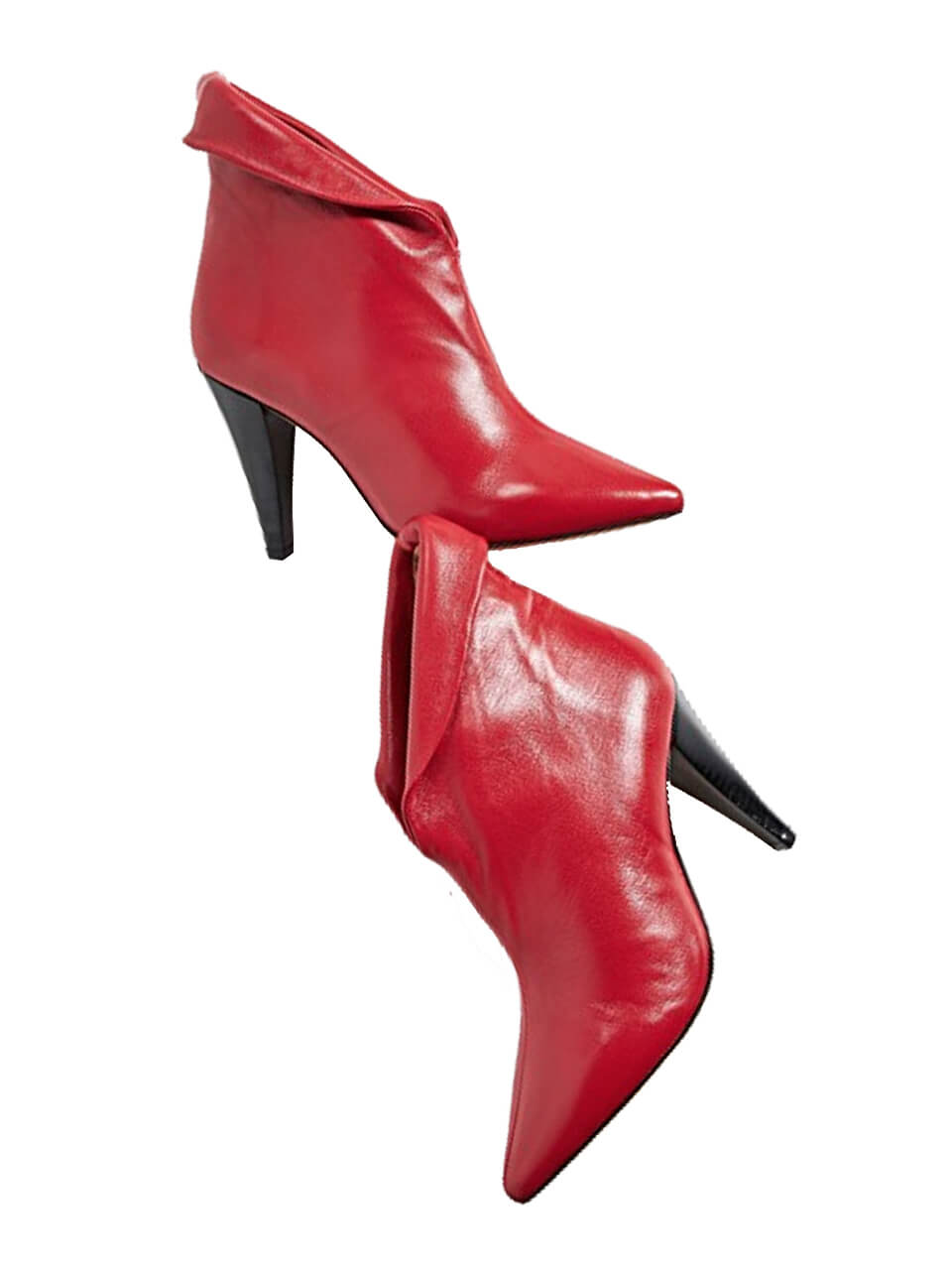 Don't forget to accessorize!
Accessories are like side dishes to the main course- they're not the best part, but they add definition to the meal. You don't just want the bread with cheese, do you? No… you want the warm brie plate with a drizzle of honey, a little fig here, a little olive there, maybe some prosciutto for depth, a sprig of thyme as a palette cleanse, maybe some walnuts for a crunch…. You feel me? You don't wanna be an anticlimactic dish, right?? You wanna be flavorful! So, please. Take our advice. Style it up, boo! Complete your look with these beautiful jewelry pieces from Paula Rosen and Avant Garde to add a little taste to your outfit!