Raise your hand if you're excited for spring! Here at Bleu, we're starting to unpack the prettiest boxes that go perfectly with these gorgeous 75 degree days we've been having in LA! One definite trend we're seeing for the season is all bright everything! The perfect example? This coral Intropia maxi dress, a.k.a. the perfect piece to have in your closet for everything from a last minute brunch to a casual beach wedding.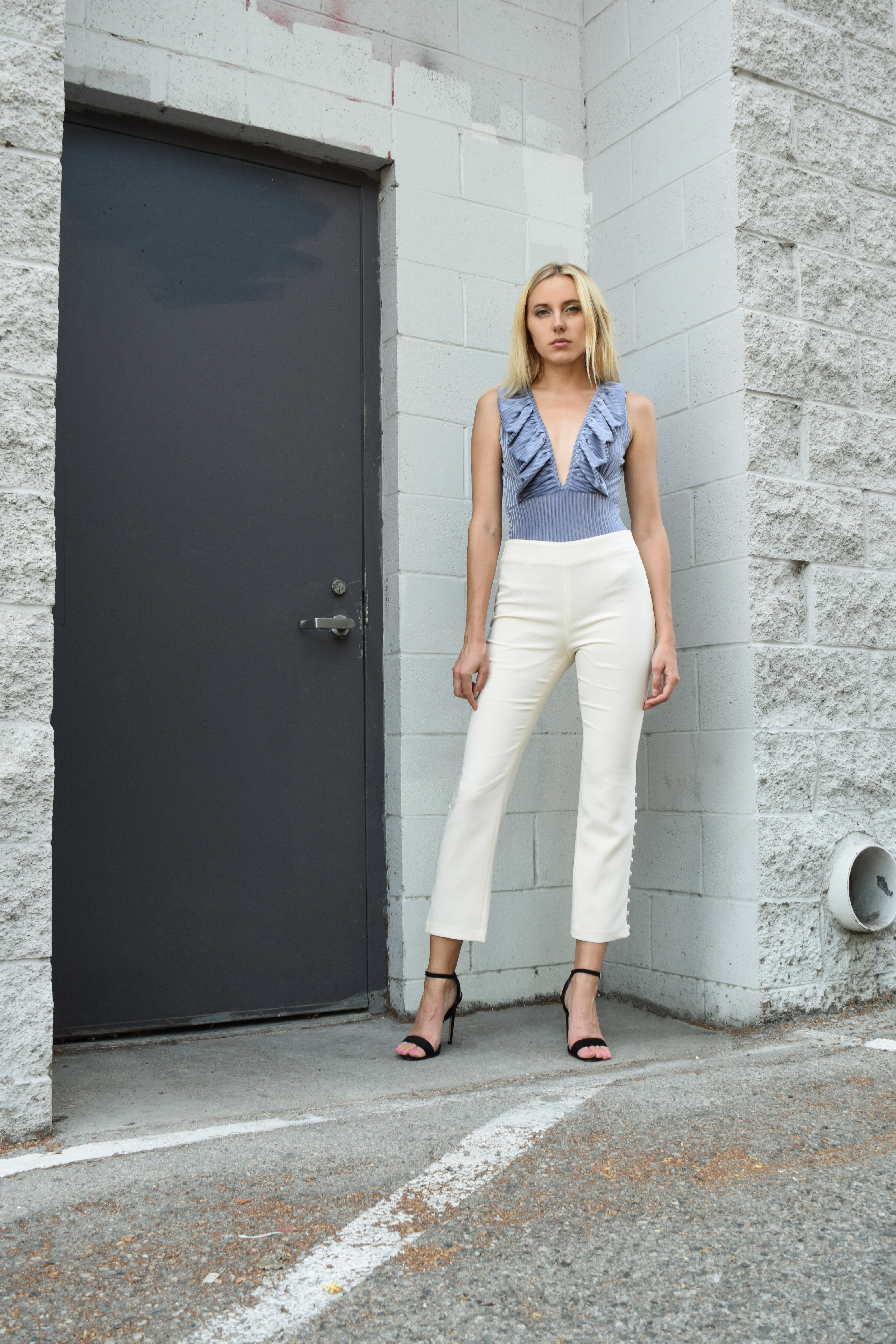 Speaking of the beach, how coastal vibes is the Road to Arizona Dress (also by Intropia.) When she first put it on, our model Anna said it would be the exact thing she would wear around her beach house all summer long - and we couldn't agree more!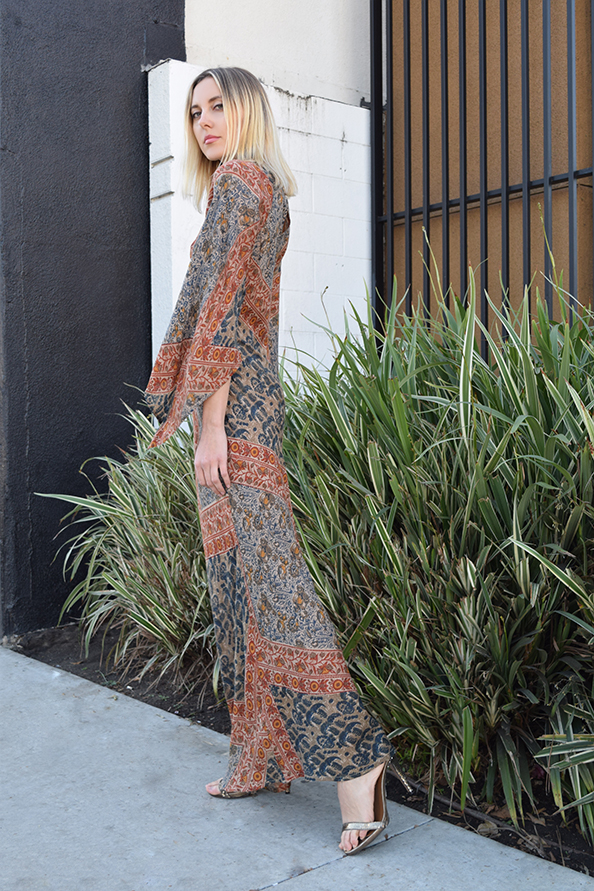 If you're a jeans girl, this Lavender Brown floral tie top is the perfect thing to throw and go this spring. The vibrant floral print is sure to put you in a good mood, and looks so perfect paired with an on trend culotte jean and a platform sandal.