Posted by Bleu Clothing on Apr 3rd 2020
Hello Bleu Angels!
To all the women reading this blog:You are strong. You've got this, and this too shall pass! But in the meantime, we wanted to share some ideas to help make your new at-home lifestyle a little more enjoyable.
There is so much to do while staying safe at home.From self-care to new personal projects, we have got some fun ideas for you!
Take a luxurious bubble bathwith your favorite essential oils, a glass of wine and a few scented candles. Play some soothing music and enjoy your time of peace. Then, cozy up into a silky soft nightgown by Ottod'Ame.

Join a book club and fill your soul with mood-lifting reading.Don't forget to get your BFF subscribed to Bleu Clothing for all the wonderful tips ;)

Now is the perfect time to try the Kon Mari method and de-clutter the Marie Kondo way. So put on an Alice & Olivia cropped sweater and some BLDWN's ultra high rise skinny jeans and remember: If it doesn't spark joy it has got to go! And if you are really in it to win it, try color coordinating your closet.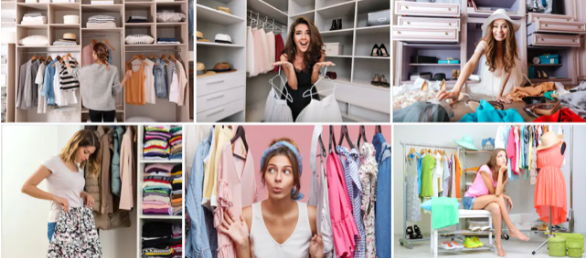 Let your inner artist out! Play with colors to help bring balance to the energy of your body. Or, brighten up a wall in the living room by painting it a fun color. Family game night is always fun! And there's no better time than now to bust out classics like Sorry, Scrabble,Chess, and puzzles. The more pieces the better! Feeling extra saucy? Take on a Rubik's Cube.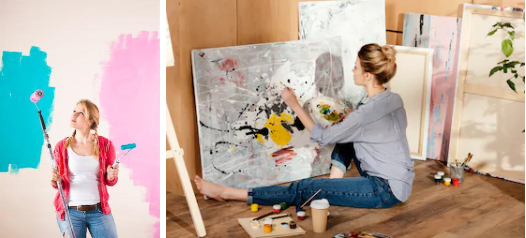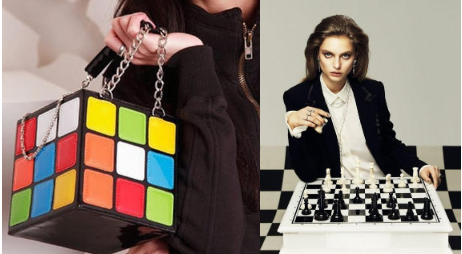 Always wanted to learn Italian? Download Duolingo, or any similar app, and teach yourself a foreign language!

Stay toned and ready for summer with YouTube! They have a workout for everyone.Get Zen with yoga, shake it out by learning a fun dance tutorial or, take your heart rate up a notch with some intense cardio circuit training.

Get glowing with a pampering skincare routine. If you don't have any masks on hand there are some great at-home masks you can make. Some of the star ingredients are right in your kitchen cupboard ;)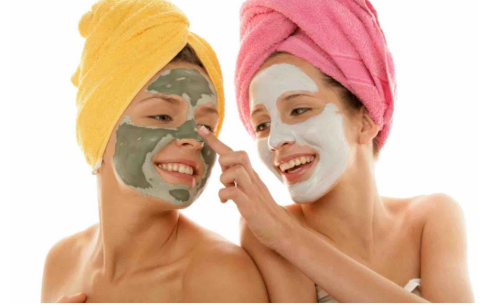 Make a Zoom chat with family and friends so you can easily stay in touch with everyone. After that? Write thank-you notes to service people who you remember went out of their way for you.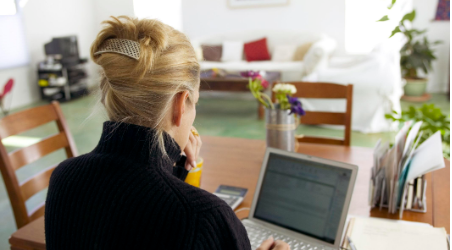 Following a healthy diet and keeping yourself hydrated is important as well.Try making a delicious immunity-boosting tea. We recommend this Golden Milk recipe from Minimalist Baker it's healing and soothing. Perfect to drink before bed. Or, soak some garlic cloves in honey and have a teaspoon of it on an empty stomach.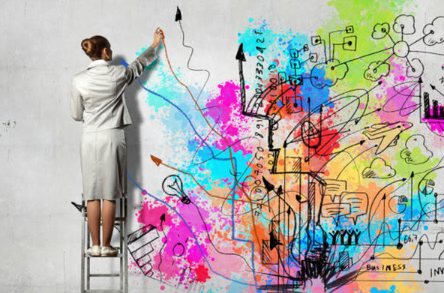 Try your hands at creating a fun new way to style your hair. Always wanted to learn how to do a fishtail braid? There's a tutorial for that! You will end up having a new look for every day and keep heads turning year-round.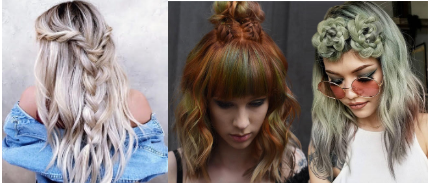 Go through your camera roll, pick your favorite pictures from the past year and make a photo book or, order framed versions online.
Create a Google document of shows or movies you're watching and share it among family and friends.
Make a list of things for which you are grateful.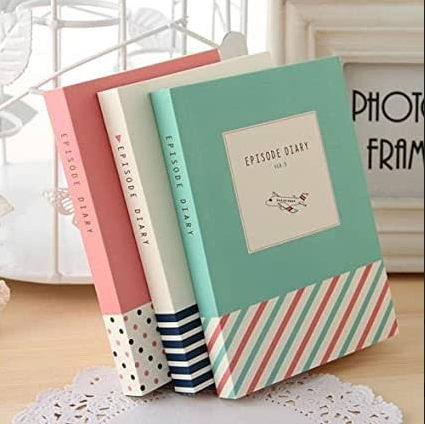 Have your own wine tasting with whatever bottles you have at home. Makeup stories about the journey of the grapes to your mouth.
Talk to your mom and try making some of your childhood favorite recipes.
Do you have a good sense of humor? Start an Instagram account and create funny memes. You never know you can be the next Famous account.
Rearrange your furniture to make it seem like your home is a totally different space. Nothing freshens up a room like a little FengShui.
Let's empower each other! Share your ideas and tag us on your stories. We are together in this!
Hope this song makes you Happy!
https://www.youtube.com/watch?v=9ZDAwCSBXyY&list=RD9ZDAwCSBXyY&start_radio=1