The supermodel that inspires the bad girl in us all, we are taking some key fashion advice from the queen with a little Bleu twist of course!
KATE MADE ME DO IT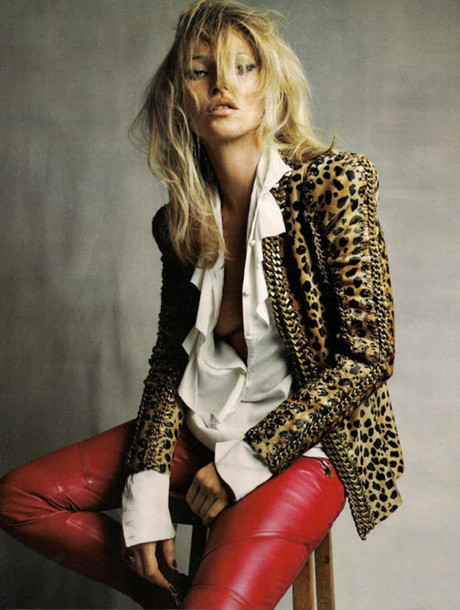 Update your winter wardrobe with elite staples that deliver every time.
Whether its the must-have leopard coat, the to-die-for leather pants, or the blouse that takes the pirate shirt to a WHOLE new level.
Go with the messy rockstar hair and unbuttoned top for a fun night out or a more sleek and shiny put together look for a formal night out. These pieces work for both and Kate taught us best at how to pull off any look right?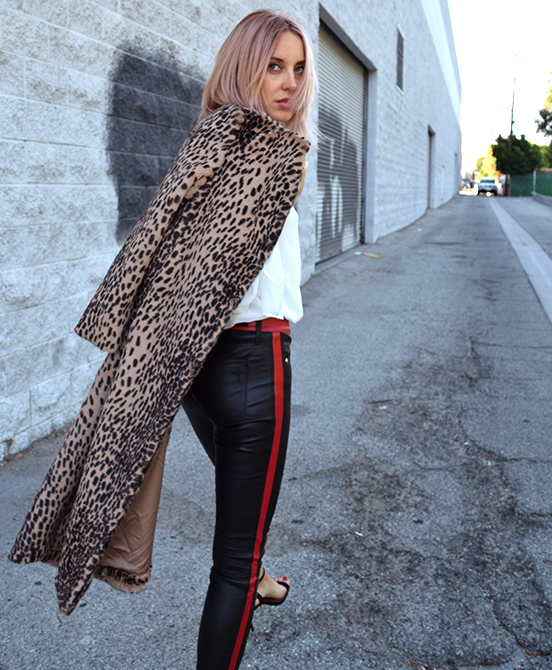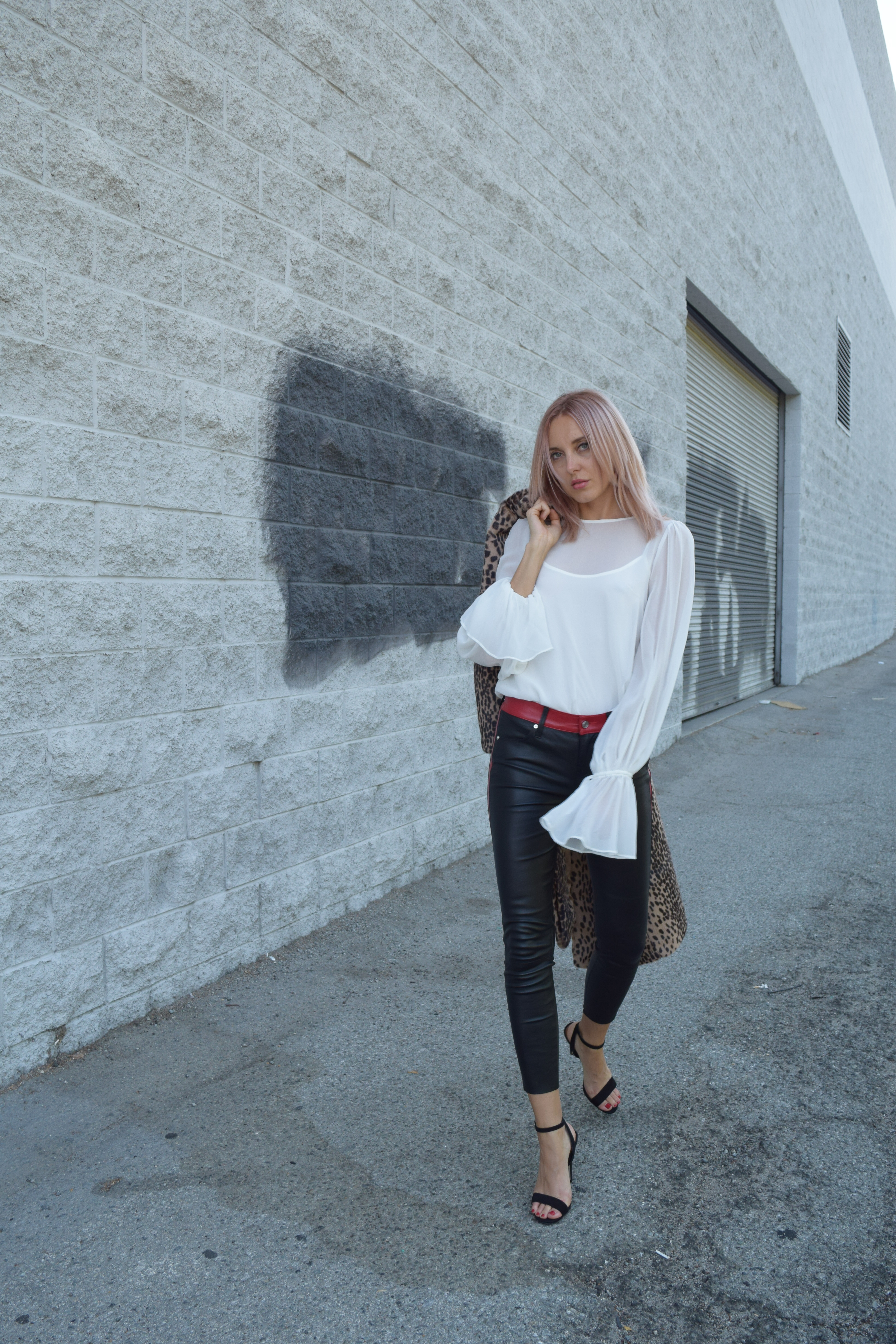 We believe in the power of pairing two statement pieces together for an even BIGGER outcome. This outfit is the perfect balance of feminine and edgy glam, an exciting style to live by don't you think?
Clean lines paired with a pop of color, funky heels to accentuate the sleekness of a long coat; all the makings for a polished look without sacrificing the heat of the moment.
Shop this entire look on our site now and feel free to see what else Kate inspires you to do ;)